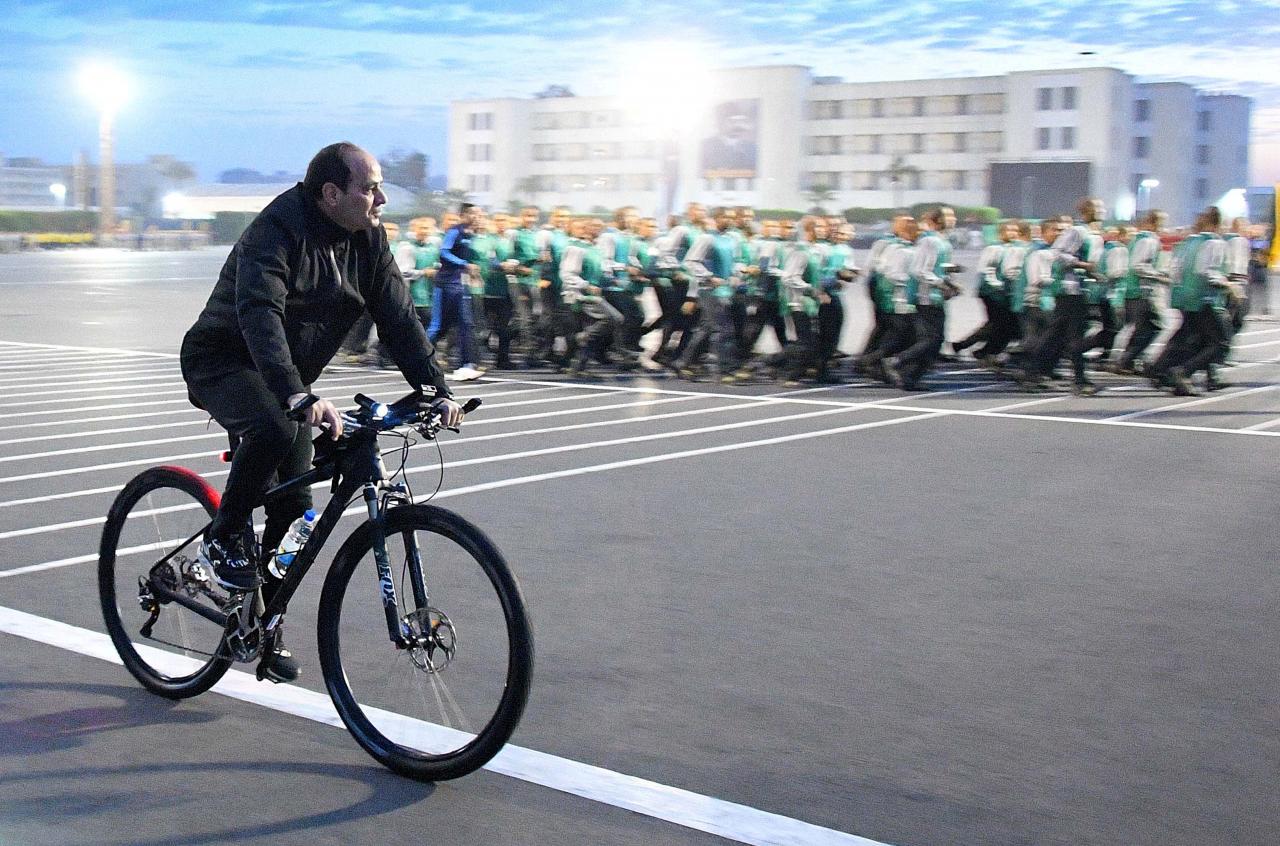 Egypt signed a memorandum of understanding for joint cooperation between the Environmental Affairs Agency, represented in the signature by Ali Abu Senna, CEO of the Environmental Affairs Agency, and Sanofi Egypt, which specializes in the pharmaceutical industry, represented by Sherif Omar, Director General of Sanofi Consumer Healthcare in Egypt and Sudan.
The agreement aims to contribute to the awareness programs and initiatives launched by the Ministry of Environment and to participate in the presidential initiative "Go Green", which aims to raise environmental awareness among all segments of society and implement awareness activities to protect and preserve the environment.
Environment Minister Yasmine Fouad expressed her happiness at the health sector's growing interest in environmental issues, given the close link between environment and health.
She stressed that the existence of an integrated healthy ecosystem will ensure a decent life on planet Earth.
She highlighted the Ministry of Environment's endeavor to expand the base of partnerships with all segments of society to spread the idea of taking into account the environmental dimension in all sectors.
On the idea of distributing bicycles to the winners of the competition that will be launched within the framework of the protocol, the Minister of Environment confirmed that these bicycles are a message from the Egyptian youth to the world as a means of sustainable transportation and help reduce emissions.
She pointed out that through such ideas, we want to emphasize the need for future generations to have a different mindset and for the environment to become a part of their lives, and for them to continue that process.
The memorandum of understanding includes the launching of a competition for the public in all governorates by the Ministry of Environment on the ministry's website as part of the "Go Green", which includes questions related to environmental protection and development and diseases resulting from air pollution, especially allergic diseases.
The contestant submits the answer on the ministry's website, and the answers will be evaluated through the Ministry of Environment and the winners will be announced. The prizes include 2,000 bicycles provided by Telfast, one of Sanofi's products in Egypt.
For his part, Omar said that Sanofi Egypt, as a company specializing in the fields of health care, is honored to be one of the first companies to sponsor the "Go Green" initiative to increase environmental awareness as part of the company's community service strategy. He noted that raising awareness greatly contributes to the prevention of the burden that can affect health and, consequently, the productivity of the individual in society.