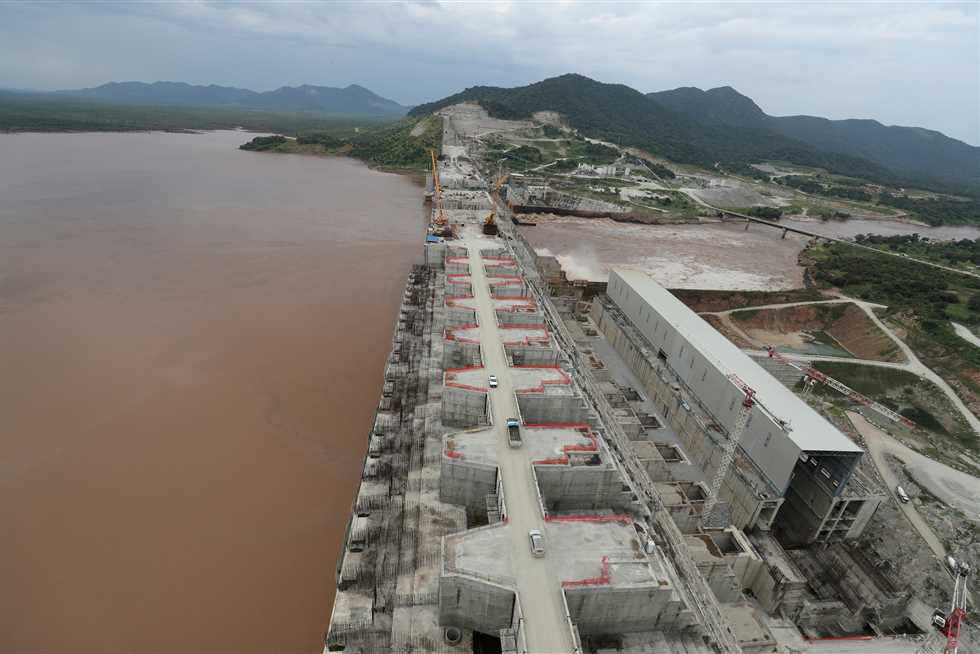 Egypt remains eager to reach a binding legal agreement regarding the filling and operation of the Grand Ethiopian Renaissance Dam (GERD) that preserves the rights and common interests of Egypt, Ethiopia and Sudan, Egyptian Prime Minister Mostafa Madbouly said on Sunday.
During the inauguration of the Cairo Water Week 2020 event, Madbouly added that no unilateral decisions can be taken on the GERD issue to prevent negative impacts on the region's stability.
Madbouly said that President Abdel Fattah al-Sisi gave a speech to the United Nations General Assembly in September stating that Egypt has sought for decades to strengthen cooperation with its fellow Nile countries.
Sisi's speech stressed "…Acknowledgment of Ethiopia's right of development – yet the Nile water, for Egypt, is an issue of life and existence."
The prime minister also called on experts and technicians to come up with recommendations regarding issues of cross-border water sharing, especially given that unilateral actions by source countries will inevitably lead to negative consequences to international peace.
He warned that many upstream countries are eager to extend their hegemony over the water basins of many rivers located in the Arab world, not only to produce hydroelectric energy and revive agricultural projects but also to control water flows which would harm downstream countries.
Cairo Water Week 2020 is considered the largest event of its kind in Egypt, the Arab region and Africa, specialized in the field of water. This year's edition is held under the slogan "Water Security for Peace and Development in barren Zones – The Road to Dakar 2021".
Cairo Water Week 2020 aims to enhance water awareness and encourage innovation to face challenges of water.