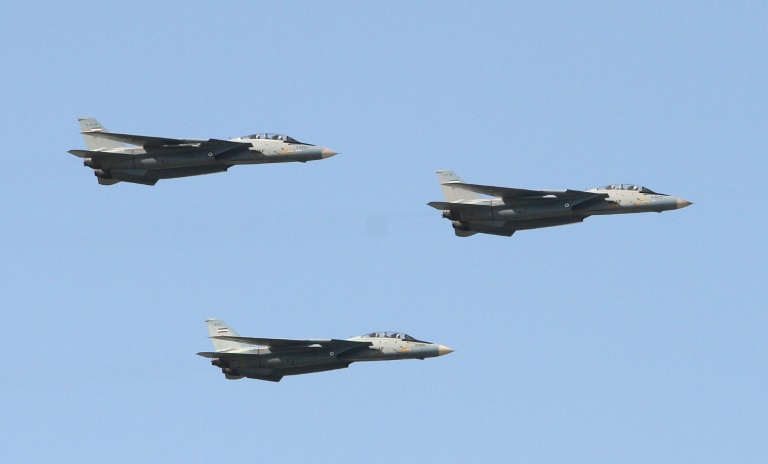 On Thursday, Egypt condemned in the strongest terms a drone attack on the UAE.
The UAE Air Force announced it has intercepted and destroyed three drones on Thursday.
In a statement from the Foreign Ministry, Egypt affirmed its strong rejection of terrorist violations that undermine the pillars of security and stability in the Arab region.
At the same time Egypt also reiterated its full support for the UAE in the measures it takes to protect its security and stability, and the safety of its citizens and residents.