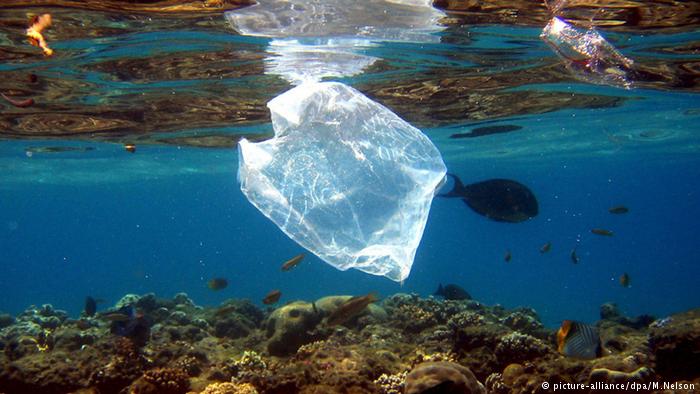 The "Egypt Talks Green" initiative, which aims to upgrade tourist across to be more environmentally friendly, will be launched first in Aswan, the Red Sea, Fayoum, and Nuweiba, the event's coordinator Karim Mahrous announced.

The initiative targets include hotels and shops in touristic governorates to encourage them to shift to environmentally friendly alternatives to plastic, he added during an interview with Maha Bahnasy on the "Sabah al-Ward" program that there are alternatives to plastic bags, such as bags made of palm branches, paper or cloth.
Plastic bags remain on earth for about 400 years, leaving harmful effects on the environment, Mahrous explained.
Thus there is a strong need to move to alternatives and raise awareness to among citizens about dealing with plastic, especially as Egypt is scheduled to host the UN climate change summit soon.