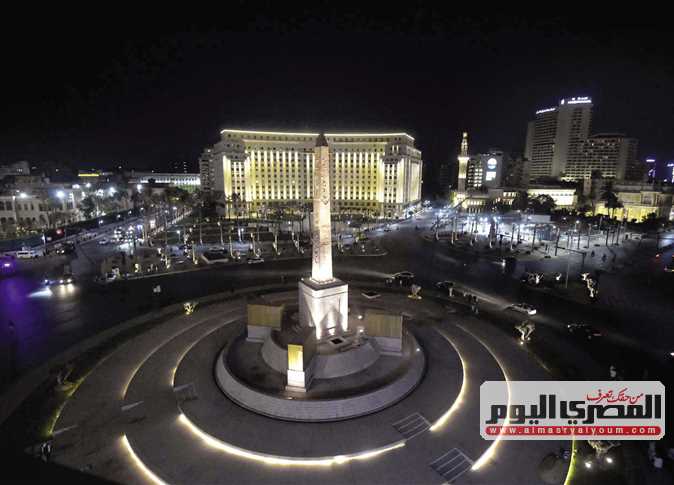 The CEO of The Sovereign Fund of Egypt (TSFE) Ayman Soliman announced Sunday that the fund will announce its tender specification for using the Tahrir complex during April.
Soliman said that the tender specification will be presented to develop the complex in partnership with the local and international private sector, and explained that the general planning includes commercial and administrative projects and hotel units.
He said that after moving the ministries to the New Administrative Capital, huge real estate portfolios will be available in the downtown area. This enables real estate developers to develop the best plans to take advantage of these distinctive buildings, and falling in line with the general plan for the development of the downtown area and the Khedive Cairo.
Last month, the Egyptian government began its plan to evacuate the Tahrir Complex building, in coordination with the Cairo governorate and all ministries and agencies that worked in the complex, and prepared it to receive the investors and developers that will participate in the implementation of the development plans.
Minister of Planning and Economic Development Hala al-Saeed in January announced that Egypt's TSFE plans to transform the Tahrir complex into a model to be emulated regarding the re-exploitation of assets, maximizing their returns and ensuring the rights of future generations.
President Abdel Fattah al-Sisi opted to transfer ownership of the Tahrir complex to TSFE back in August 2020. Later in October several Egyptian and foreign investors were invited to review ideas put forward to develop the complex.
The fund was established in 2018 with the aim of bringing in more private investments to Egypt and manage state-owned assets via partnerships with the local and international private sectors in a way that will benefit future generations and the state.