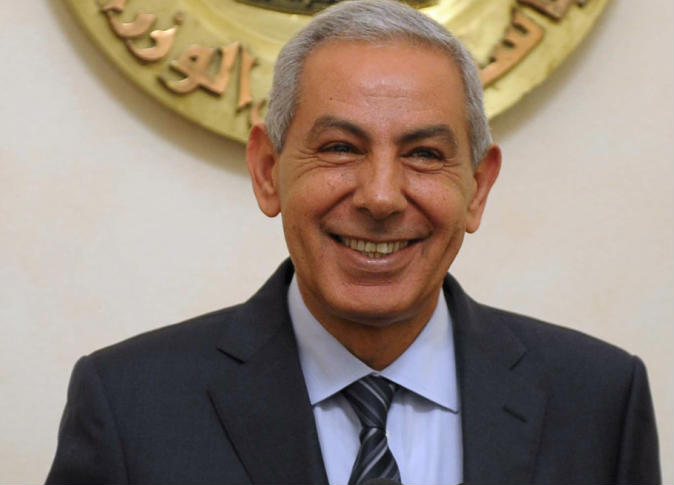 Egypt singed an agreement with Singapore on Tuesday to establish the first industrial city, located north of Fayoum governorate, stretching over an area of 33 million squared meters.
"The project is a large technological valley and an integrated city with all the basic services necessary for living," Egypt's minister of Trade and Industry, Tarek Kabil, said on the second day of the Euromoney Egypt Conference, after he signed the memorandum of understanding with the Singapore Holding Company.
He added that this project will act as a leap forward for the industrial sector in Egypt as the city will include several industries from medicines, chemicals and textiles to automobiles.
The project will be jointly implemented by the Industrial Development Authority, responsible for the designated land area, while Singapore will be responsible for managing the project, Kabil said.
"The studying phase of the project will take up to eight months, and its implementation will start in a year," Kabil added.
The two-day Euromoney conference discussed Egypt's growth opportunities and domestic currency as investment instruments, gathering about 800 international and Egyptian business owners, together with top governmental officials.
"During the past five years, foreign investors have been worrying how the Egyptian market will be perform. This year, as a foreign investment institution we are witnessing clear economic programs in Egypt that send positive vibes to foreign investors, and a clear message about the next steps taken by the Egyptian government regarding fiscal, monetary and investment policies," said Christopher Garnett, the Director of Euromoney Conferences.