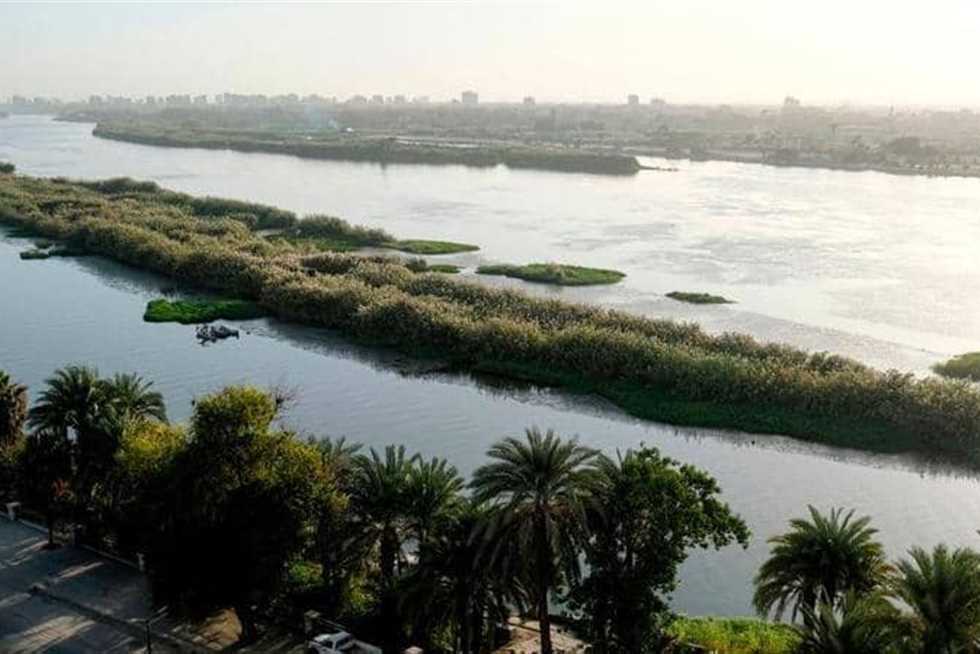 The Egyptian Cabinet approved on Wednesday a decree from Egyptian President Abdel Fattah al-Sisi to allocate two plots of land in which the government will build two information network stations on the Nile River.
The two future information stations in question are located in Assiut and Aswan and will be overseen by Egypt's River Transport Authority.
A statement from the cabinet said that these stations are hoped to tighten control and secure the area on and around the Nile.
The new stations will allow the government to monitor all public and private vessels on the river, including both those carrying cargo and those carrying passengers.