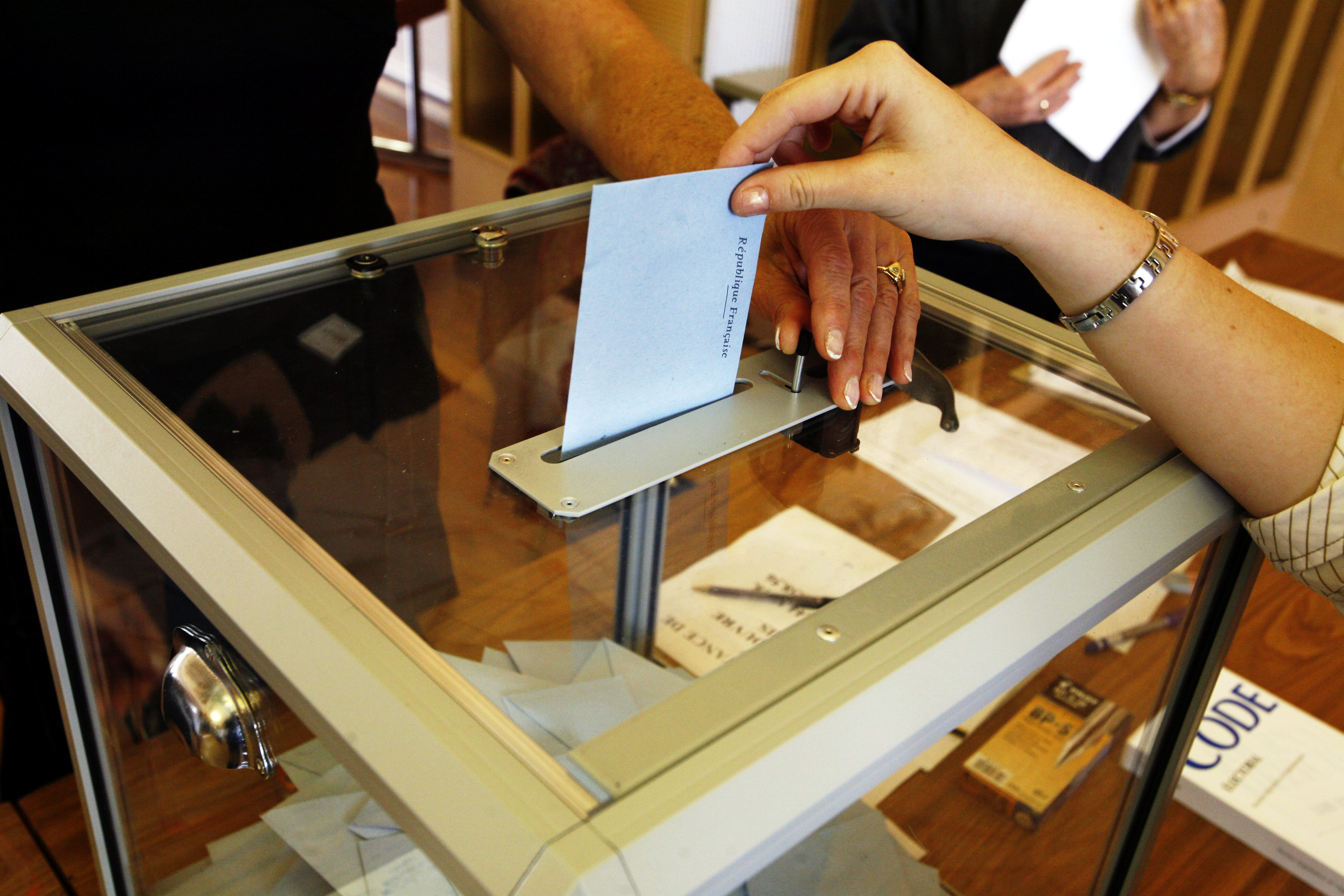 Egypt will hold parliamentary elections on October 24-25, elections commissioner Lasheen Ibrahim told a televised press conference on Thursday.
Egypt last held elections for the House of Representatives in 2015. The chamber is dominated by supporters of President Abel-Fattah al-Sisi, who took power in 2013 after the army removed Islamist President Mohamed Mursi following mass protests against his rule.
In August, Egypt held elections for a newly created Senate, an advisory body. Voter turnout came to only 14.23 percent, which commentators attributed to the coronavirus pandemic, a lack of awareness about the new chamber, and voter apathy.
Ibrahim said that in next month's vote, Egyptians abroad would be able to vote on October 21-23.