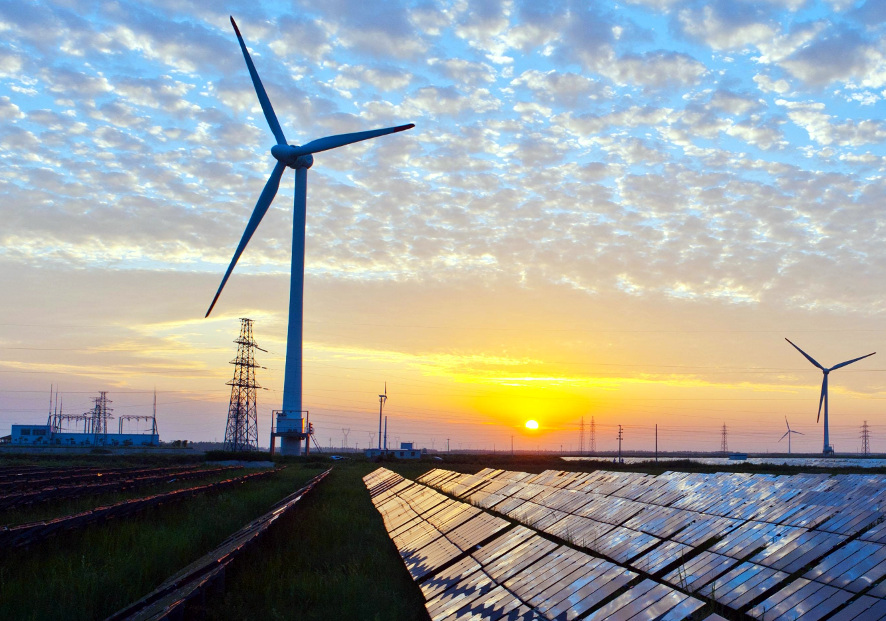 Cairo will host its first renewable energy conference from Tuesday, October 9 until Thursday, October 11.
The conference is organized by the Ministry of Electricity in cooperation with the New and Renewable Energy Authority in Egypt, and the International Renewable Energy Agency (IRENA).
The conference aims at developing renewable energy sources in the country, along with announcing a report prepared by the IRENA that assesses the potential of renewable energy within Egypt.
Egyptian Electricity Minister Mohamed Shaker said that the integrated and sustainable energy strategy for 2035 supports a diversified, competitive and balanced economy within the framework of sustainable development.
"The presence of renewable energy at the forefront of this strategy makes IRENA's role pivotal in identifying our potentials for renewable energies and providing advice on the practical steps needed to achieve success," he said.
"We aim to bring together major investors and policy makers in the field of renewable energy to support our national efforts to make Egypt a regional hub for clean energy," Shaker said.
The Egyptian New and Renewable Energy Authority in September signed a 20 million euro deal with Spanish energy company TSK Grupo to build a 26 megawatt solar park in Kom Ombo, Aswan, MENA reported.
The project will receive funding by the French Agency for Development through a soft loan of 40 million euros.
The agreement comes as a new step towards Egypt long-term goal to produce 20 percent of its energy through renewable sources by 2022, and 37 percent by 2035.
This solar park is not the first to be announced in Egypt. Back in February, Egypt announced it would be building the Benben SolarPark near the southern city of Aswan. The ambitious projec is set to be the largest solar park in the world, and aspires to provide somewhere between 1.6-2 gigawatts of solar power by mid-2019.