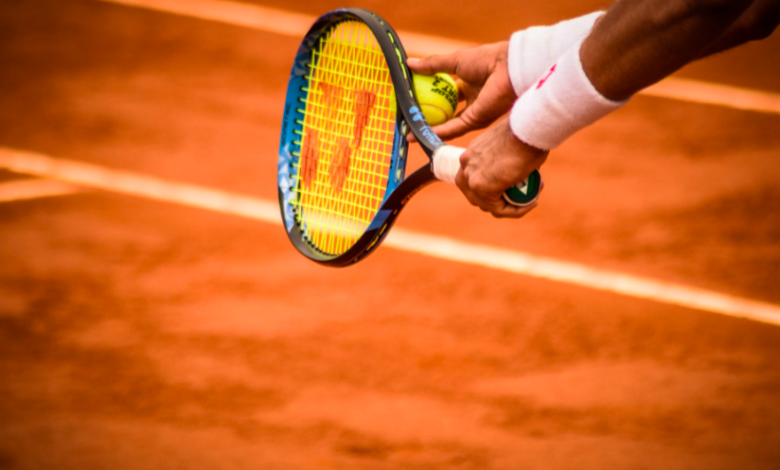 The International Tennis Federation has granted Egypt the right to organize the international championship for juniors (IFT J1) for the first time in the history of the tennis in Egypt and the Middle East.
Egypt's hosting and organization of the largest and most powerful tournament for juniors and girls under the umbrella of the International Tennis Federation came following intense efforts from the Federation's president, Ismail al-Shafei and the tremendous confidence that Egypt currently enjoys globally in organizing international tournaments, Secretary General of the Egyptian Tennis Federation, Walid Samy, stated.
Egypt is currently the third best country in organizing international tennis tournaments internationally, with 16 championships annually at all levels, including one J1 tournament, two J2 tournaments, four J3 tournaments, five J4 tournaments, and four J5 tournaments, he explained.
Samy added that the Egyptian federation always focuses on the development of young tennis players who represent the basis for spreading the game in future generations.

The tournament will be held in the second half of September at the Smash Club stadiums.