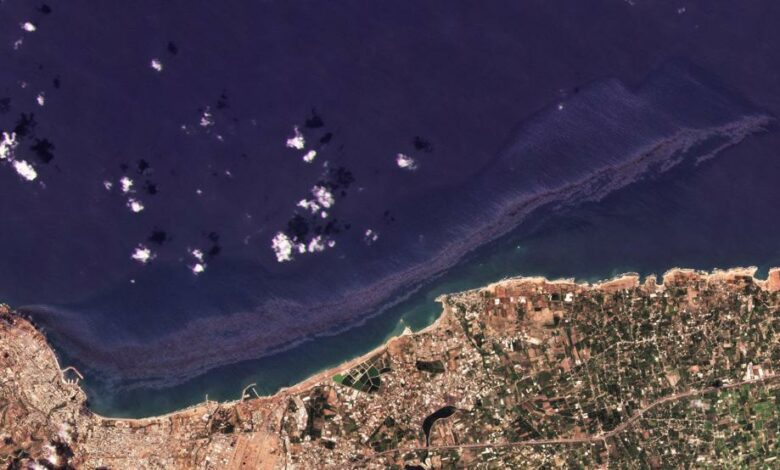 The head of the Electric Power Group for Space Systems at the Egyptian Space Agency, Mohamed Yahya, announced Egypt's plans to launch the "NextSat 1" satellite in 2022.
"NextSat 1" aims to employ Egyptian space technology by participating with foreign parties in implementing a nano-sized satellite, Yahya explained during a phone call to the "al-Mowagaha" (The Confrontation) program.

Yahya added that there will be three satellite models in the series. The satellite carries a camera to photograph Egyptian lands, monitor crops and water resources.

The satellite will be assembled, and its software will be concluded and launched next year, he said.
Yahya explained that the Egyptian Space Agency conducts courses in universities to raise awareness of space sciences, and contributes to qualifying Egyptian companies to integrate into the space system.
The Egyptian Space Agency is an economic authority established by the decision of President Abdel Fattah al-Sisi in 2018, and it has a Supreme Council headed by Sisi himself, Yahya said.
He added that the authority was established to be an umbrella for Egyptian space activities, entrusted with developing the state's general strategies in technology and space sciences.