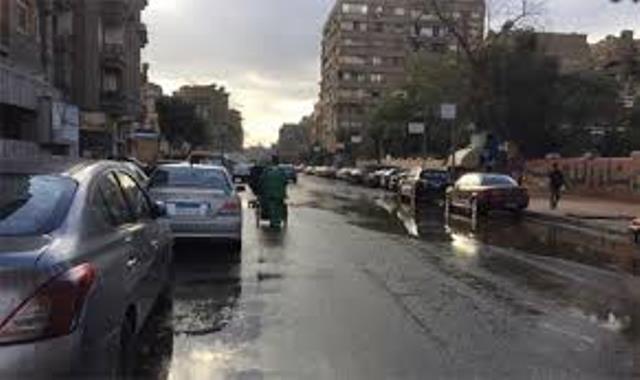 Secretary-General of the Supreme Council of Media Regulation (SCM) Ahmed Selim stated on Monday that Arab and African media professionals will participate in establishing a new TV channel dedicated to covering African affairs.
During a meeting with Arabic-speaking media professionals at the SCM, Selim added that the council will broadcast the new channel to enhance Egypt's media influence worldwide.
Selim participated together with African media professionals in an open dialogue titled "Hekayt Watan" (Story of a homeland) dealing with the conditions of Egypt following the past years' social and political unrest.
Selim clarified that President Abdel Fattah al-Sisi has worked on enhancing the bilateral relations with the African countries since 2014, as was the case during the rule of late President Gamal Abdel Nasser.
Selim noted that the SCM was established for controlling the visual, audio, print and electronic media in Egypt after several new TV channels and newspapers were launched following the ascension of Sisi to power.
Edited translation from Al-Masry Al-Youm