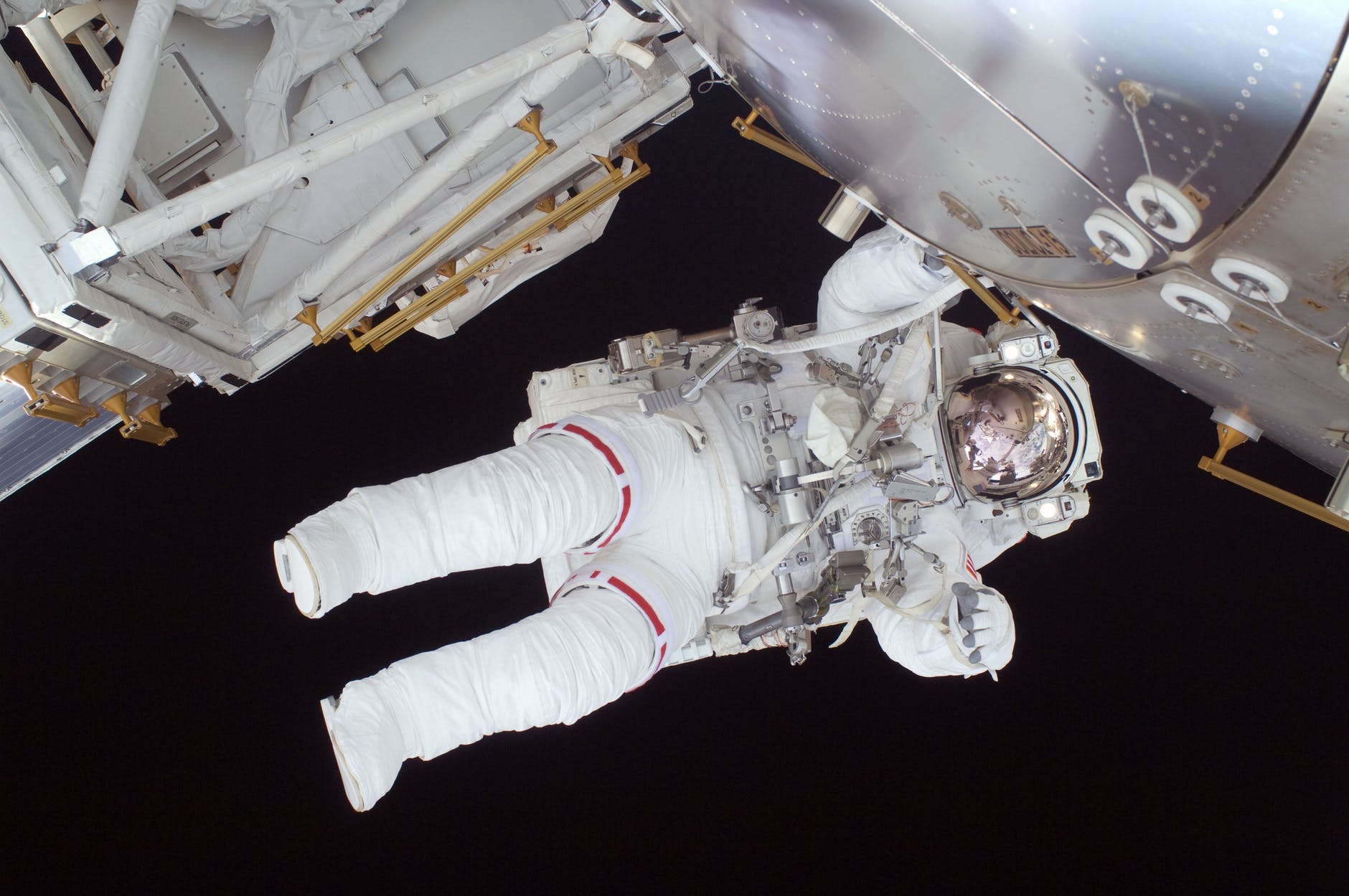 A professor at the institute of Aviation Engineering and Technology Ahmed Farag announced that Egypt will soon announce its first ever astronaut, following the end of a long and arduous training process.
Farag praised the course of Egypt's entry into the space field, stressing that it is an essential step forward for countries looking to achieve sustainable development.
His announcement came during a virtual seminar organized by the Mechanical Engineering Division of the General Syndicate of Engineers on Tuesday, titled "Introduction to Space Sciences". The symposium lasted for more than two hours and featured the participation of a large number of university professors, engineers and students.
Farag assured that the money spent on space exploration is never wasted, and returns exponentially as a single image from space reveals many mysteries and saves money spent to explore it.
Egypt first ventured into space in 1998 when it launched the Nilesat satellite, he said, adding that 2007 witnessed the launch of the satellite Egypt Sat 1. And in 2014 thanks to Egyptian-Russian cooperation the satellite Egypt Sat 2 was launched, and following that in 2019 the satellite Egypt Sat A was launched.
Farag explained that Egypt's launching of various satellites does not mean that the first one was a failure. Instead, it reflects upon Egypt's desire to cover new areas and sectors.
"Egypt's progress in the field of space is necessary to achieve sustainable development, bridge the digital gap between rural and urban areas, and use the Internet on a large scale, which has had a great positive role in confronting coronavirus through telemedicine," he added.
He presented a brief overview of the history of space exploration, which began with the launch of the first satellite in 1957 by the Soviet Union. He pointed out that the first country to reach the moon with a spacecraft was the Soviet Union in 1959, with America following after that with about 11 flights from 1969 to 1972, the last of which was Apollo 17.
Edited translation from Al-Masry Al-Youm