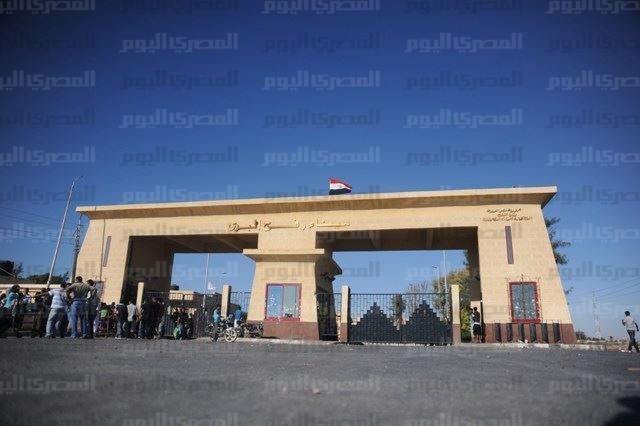 President Abdel Fattah al-Sisi instructed Rafah authorities to open the crossing to Palestinian pilgrims in the Gaza strip between Saturday and Tuesday.
Over 3,000 pilgrims await crossing through Rafah to Cairo Airport, on their way to perform Hajj in Saudi Arabia.
Rafah connects the Gaza Strip with Egypt. Egypt has completely closed the crossing since July 2013, except on sporadic intervals for the passage of humanitarian cases.
In a 2017 report, a United Nations report officially declared Gaza "unlivable".  UN Coordinator for Palestinian Aid Robert Piper told Reuters that "every indicator, from energy to water to healthcare to employment to poverty to food insecurity, every indicator is declining."
This year, data from the Palestinian Water Authority estimates that 90% of Gaza's drinking water is now undrinkable due to sewage pollution or high salinity levels, while unemployment is at 43% according to the Gisha Legal Center for Freedom of Movement.
40% of Gazan's children suffer from anemia and malnutrition, with "with adverse consequences on child growth, development, and survival", according to a BMC Public Health study.
On May 18, Cairo announced the opening of the crossing throughout the month of Ramadan, before announcing an extension of the decision.
Edited translation from Al-Masry Al-Youm.