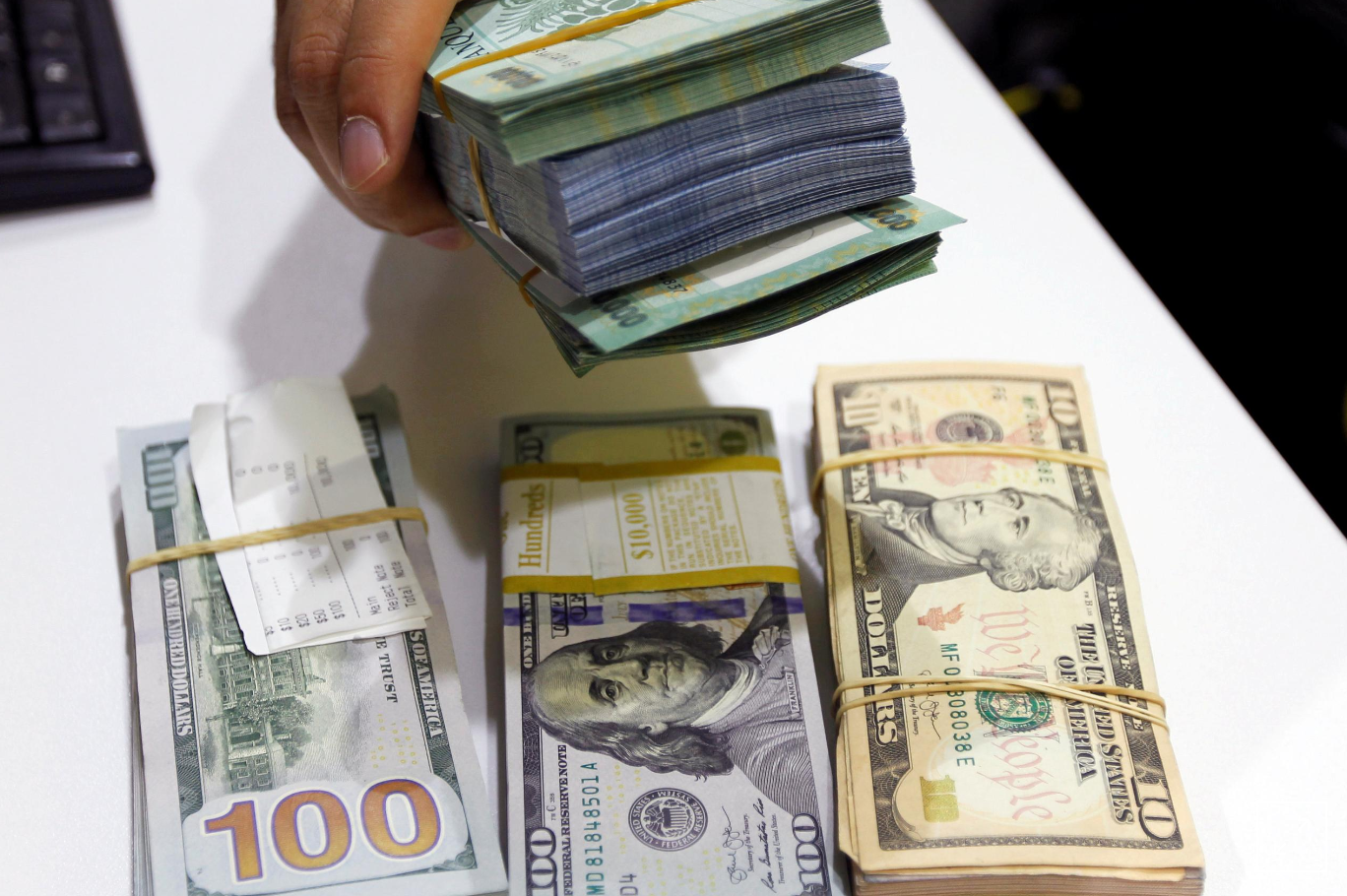 Egypt will receive the first tranche of the International Monetary Fund loan under the Preparedness and Response Plan for COVID-19 agreement, which amounts to two billion dollars, the Deputy Minister of Finance for Financial Policies and Institutional Development Ahmed Kojak announced.
Kojak told Al-Masry Al-Youm that this tranche is part of the total credit preparedness agreement worth $5.2 billion over 12 months, which was approved by the IMF's Board of Executive Directors last month.
In a statement, the IMF said that its executive board agreed to disburse an immediate tranche of two billion dollars to Egypt out of a $5.2 billion total.
The Central Bank of Egypt on Tuesday announced the increase of its net international reserves to $38.2 billion at the end of June, compared to $36 billion at the end of May – an increase of $2.2 billion.
An economic professor at Cairo University and former Central Bank of Egypt board member, Alaa al-Shazly, attributed the rise in foreign reserves to loans and credit facilities recently acquired by Egypt, including the IMF's $2.8 billion rapid financing loan, in addition to the government's rationalization of imports.
Higher reserves have contributed to the stability of the currency exchange market, he added, despite the coronavirus pandemic's global repercussions.

And banker Tariq Helmy anticipated that the price of the US dollar will continue to decline locally against the Egyptian pound, driven by the improvement of foreign exchange resources from tourism revenues and the first tranche of the loan.
Edited translation from Al-Masry Al-Youm