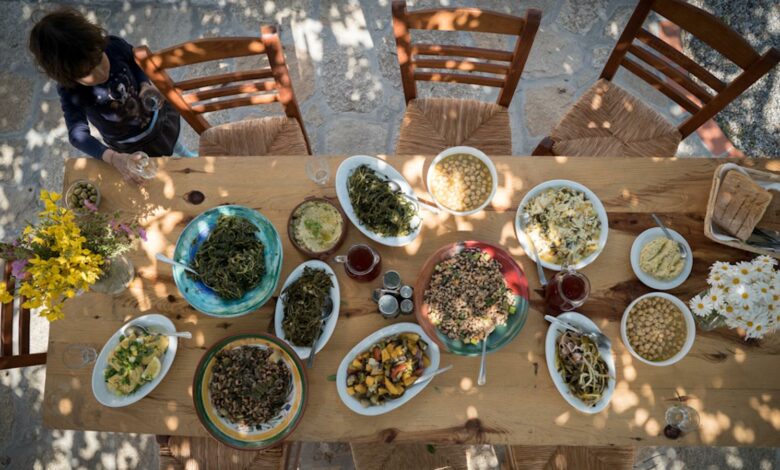 During a plenary session on Monday, the House of Representatives approved the Agriculture and Irrigation Committee's report, issuing Resolution 613 of 2022, on a loan agreement at US$271 million with the African Development Bank to support the food security and economic resilience in Egypt.
MP Ahmed al-Banna said that Egypt's food security has faced successive crises, starting with the coronavirus pandemic which led to the disruption of supply chains, and ending with the Russian-Ukrainian war and the economic crisis that followed.
"Egypt is one of the countries most affected by the crisis, which prompted cooperation with international partners to reduce the negative impact of global crises, and strive towards achieving self-sufficiency and food security," Banna explained.

Banna said that the agreement aims to achieve food security and enhance the ability of the Egyptian agricultural sector to face successive crises worldwide.
He added that the agreement helps with facing development obstacles resulting from global crises, and will be used to stimulate the private sector.
According to Banna, the idea of soft borrowing for the sake of development and food security support is undisputed, because the return on borrowing in these cases is of great benefit and does not represent a burden on the citizen.
The agricultural sector is now considered one of the most important successful production sectors that need to be expanded, not only due to the success of agricultural investments but also because it is responsible for achieving food security, which is the current biggest global challenge, he added.
Banna said that paying attention to agricultural investment and expanding the production of strategic crops is required and is in line with the government's strategy, stressing that Egypt has great opportunities for agricultural investment.