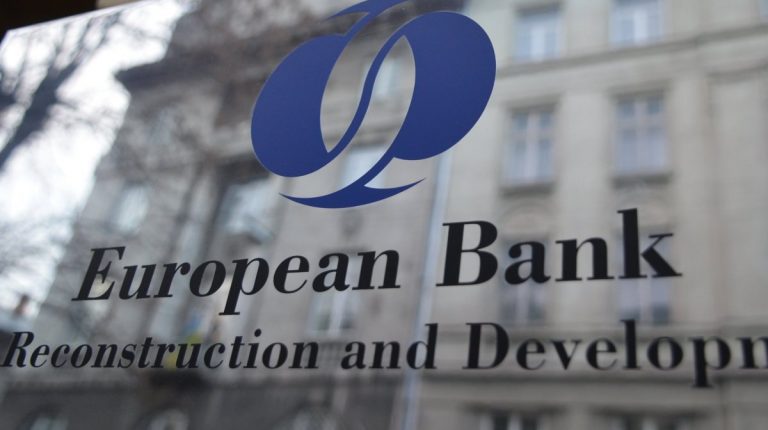 Egypt's Official Gazette on Thursday issued a decree made by President Abdel Fattah al-Sisi approving a loan for 186 million euros to maintain the sewage system in Fayoum, funded by the European Bank for Reconstruction and Development (EBRD).
The EBRD's investments in Egypt amount to about 5.3 billion euros spread across 99 projects in the sectors of transportation, electricity, renewable energy, housing and sanitation.
The EBRD's investment in Egypt represents more than 50 percent of the bank's investments in Africa.
In 2019, Sisi approved an agreement between the Egyptian government and the European Investment Bank (EIB) to develop and renovate the Cairo metro's first line. Per the agreement, the bank will provide a loan 350 million euro loan to Egypt.
The Official Gazette on Thursday also issued a decree made by Sisi approving an agreement letter signed by the Egyptian Ministry of Investment and International Cooperation and the African Development Bank's (ADB) Middle Income Country Technical Assistance Fund (MIC TAF) to provide the entrepreneurial ecosystem with a US$550,000 grant.
Sisi approved in 2019 the letter of agreement for the receipt of a four million euro grant from a multi-donor trust fund for countries in transition. The grant will go to "Tanmia wa Tatweer" (Egypt's Entrepreneurship Development Project).
Tanmia wa Tatweer aims to support entrepreneurs — particularly youth and women — in establishing, managing and operating successful innovation-driven enterprises in agribusiness; clean, green and alternative energy; and creative industries in handicrafts and the performing arts.