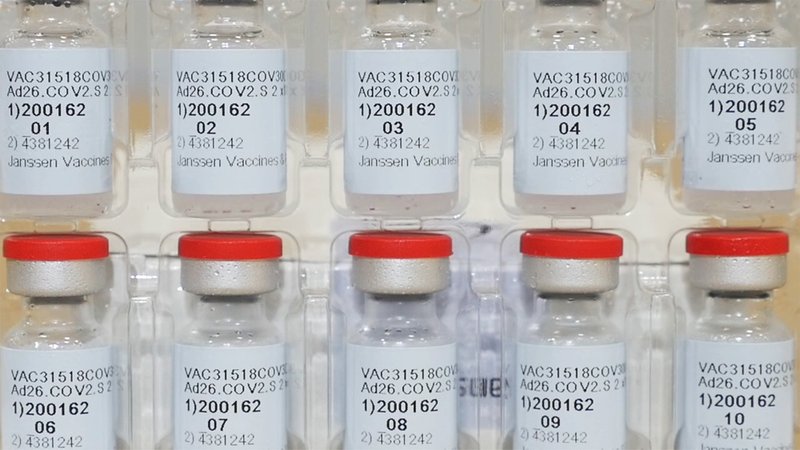 The Egyptian Authority for Unified Procurement, Supply, Medical Supply and Medical Technology Administration (UPA), announced that the second batch of 525,600 doses of the Johnson & Johnson vaccine will arrive Saturday evening.
The authority confirmed that this comes to expand the nation's provision of COVID-19 vaccines and provide a special vaccine for those wishing to travel and all citizens.
Egypt received 261,600 doses of Johnson & Johnson vaccine on August 9, in cooperation with the African Union.
Egypt's Health and Population Ministry announced in August the availability of the Johnson & Johnson vaccine in the 126 offices and international vaccination centers affiliated with the ministry throughout the country to vaccinate travelers abroad.
The Johnson & Johnson vaccine is a single dose without a booster dose, it noted, and that vaccination certificates are provided for the purposes of traveling abroad with a QR code system in 126 centers across the country.
Johnson & Johnson's vaccine is a viral vector vaccine, it explained, operating through the same method as AstraZeneca and Sputnik. It has a 66 percent efficiency and protects against symptoms in general.