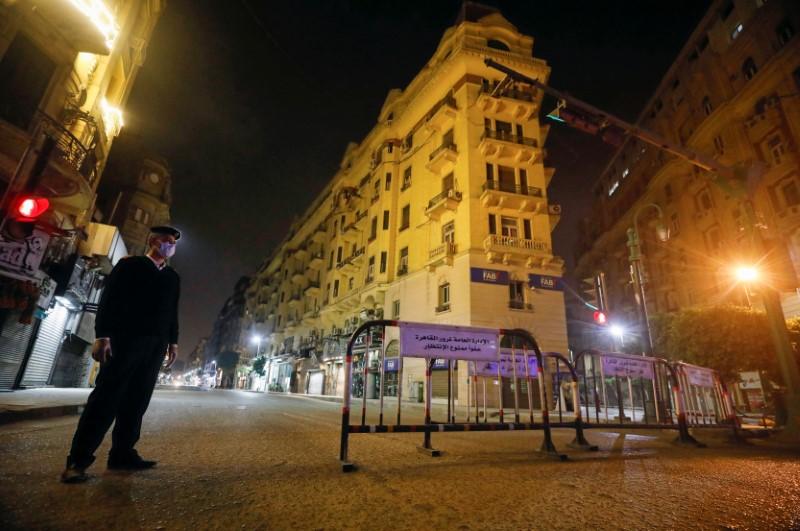 Life in Egypt will begin to return back to normal by mid-June, Prime Minister Mostafa Madbouly announced Sunday, with restrictions currently in place to be lifted.
During a press conference the Prime Minister added that sports activities and youth centers are also expected to resume. The government will consider reopening restaurants with precautionary measures and returning religious rituals to places of worship.
The coronavirus will not disappear, he said, but the government will work to ensure the safety of its citizens alongside returning to normal life and productivity – with precautions in place.
Precautionary measures to coexist with the coronavirus will remain in place even after life returns to normal, he added, the most important of which is wearing facemasks in public.
Facemasks will become compulsory, with penalties for not wearing one to be announced in the future.
He said that putting on a facemask will also be applied within public mass transportation.
A committee formed by a ministerial medical group will review facemasks made from textiles and coordinate with the Industry Ministry to encourage Egyptian factories to manufacture cloth facemasks during the next stage.
The curfew is currently in effect from nine pm to six am, after having been shortened by one hour on April 23.
Egypt's government has shut down schools, suspended flights and imposed nationwide curfew in March to control the outspread of coronavirus. The government also suspended Friday prayers and congregational prayers in mosques nationwide on March 21 and churches were closed across the country as well.
Egypt announced on Sunday 491 new coronavirus cases and 20 additional deaths, bringing the total number of cases confirmed so far to 11,719 in the country, while 612 people have died from the virus in Egypt.
Edited translation from Al-Masry Al-Youm