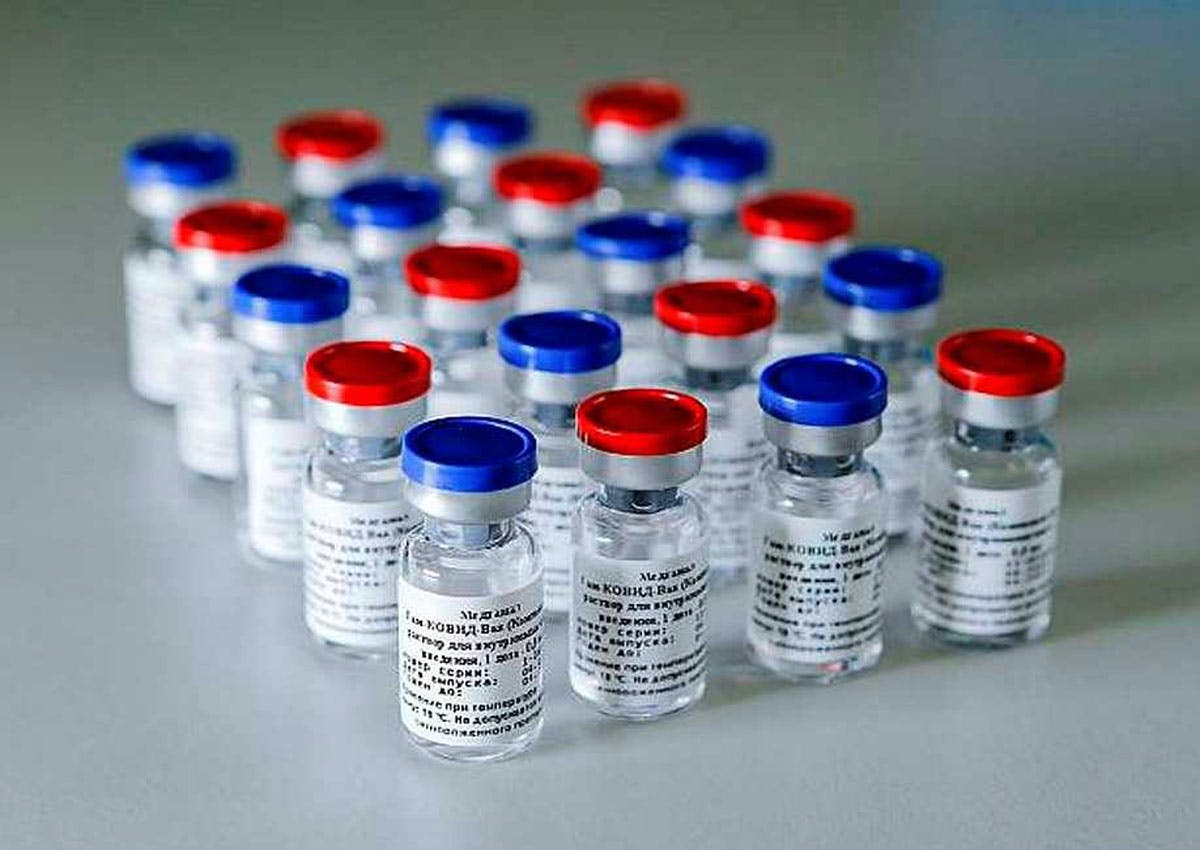 Egypt has announced that it will secure three coronavirus vaccines following a deal with the Global Alliance for Vaccines and Immunization (GAVI), Health Minister Hala Zayed announced on Monday.
She added that the country has also been listed among other lower-income countries receiving reduced prices for the newest vaccines.
If a country's per-capita annual income is under a certain threshold, it will then be eligible for the lowered prices that GAVI negotiates with companies alongside the heavy subsidies it offers.
Regarding the global coronavirus vaccine situation, Zayed explained that Egypt will only provide doses for vaccines that have entered the third stage of clinical trials.
The World Health Organization is closely following more than 180 vaccines currently being developed worldwide, she said.

The minister also outlined Egypt's coronavirus situation regarding the number of recoveries and new cases up until Monday. She explained that Egypt saw a slight decrease in infections from September 5 to 11.
The Ministry of Health announced Monday that 808 coronavirus recoverees have been discharged from hospitals, bringing the nation's total number to 84,969.

Health Ministry Spokesperson Khaled Megahed added that 168 new cases tested positive and 13 new deaths were recorded.
During the conference, Zayed also discussed occupancy rates in the 21 quarantine hospitals across Egypt.
Only 13 percent of ventilator beds have been occupied, she explained, while the occupancy rate of inpatient units and intensive care units is 14 percent and 47 percent respectively.
Egypt's Health and Population Ministry announced that starting Sunday it would open volunteer registration for the third phase of the coronavirus vaccine clinical trials, done in cooperation with the Chinese government and the UAE health care company G42.
Egypt's participation will involve 6,000 respondents followed up through a whole year, it added.
Participants in the third phase of Egypt's clinical trials for a coronavirus vaccine will not be paid, Zayed said.