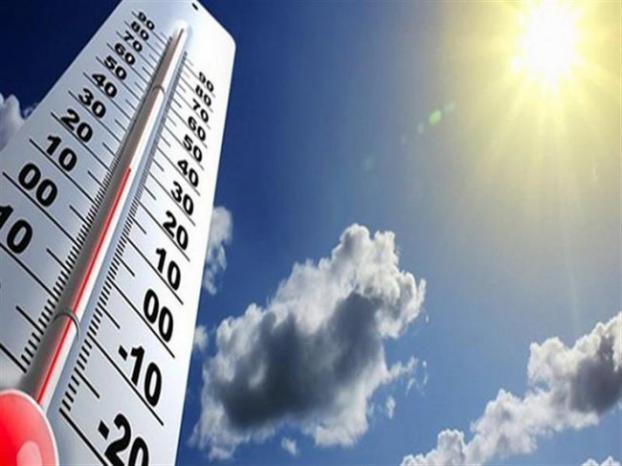 The Egyptian Meteorological Authority warned that August's weather will see a significant rise in temperature and humidity.

Meteorological satellites showed rain clouds multiply in a number of areas, which include the far south of Upper Egypt.
These areas will also see the highest temperatures, reaching 45C during daylight hours.
Very hot weather is expected to prevail in Greater Cairo, Lower Egypt, South Sinai and the south of the country in August, with hot humid weather along the northern coasts.
Milder yet humid weather is predicted at night in all parts.
The meteorologists attributed the change in the weather conditions in Egypt to the extension of the seasonal India depression, the effects of which will increase during August, causing temperatures to rise across the nation.
The humidity is the main cause of high temperatures, they added, and makes citizens feel hot even at night.
The EMA advised citizens to stay inside well-ventilated places.

These heatwaves are expected to continue in the coming years due to climate change across the world, it added.
The EMA warned against direct exposure to sunlight during the day to prevent burns, advised to stay well-hydrated and wear light clothes and a head cover to protect the head from sunlight.