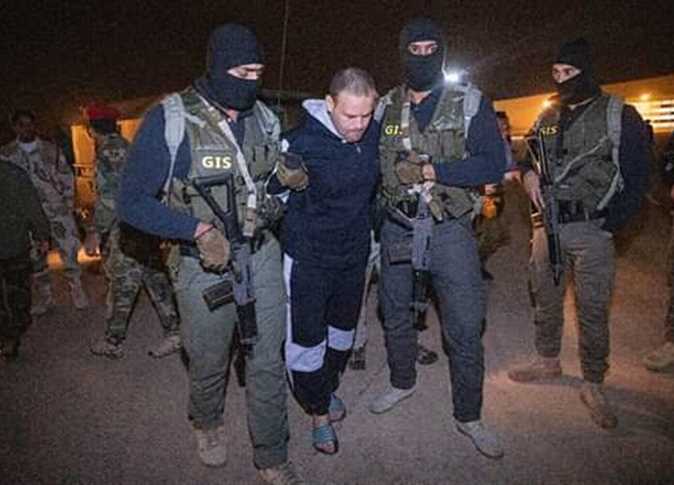 The Cairo Criminal Court on Saturday referred the documents of Hesham Ali Ashmawy, one of Egypt's most notorious militants, and 36 other defendants in the "Ansar Beit al-Maqdes" case to Grand Mufti Shawky Allam for approval before they are sentenced to death.
The court set March 2 to read the final verdict of the defendants in the case. A referral to the mufti is required in the Egyptian court system ahead of death sentences, even though the mufti's opinion is advisory, not binding.
The Public Prosecution has charged the defendants with establishing, assuming leadership and joining a terrorist group aimed at disrupting the provisions of the constitution and laws, preventing state institutions from carrying out their activities, assaulting the rights and freedoms of citizens and harming national unity and social peace.
They were also charged with espionage with a foreign organization represented by Hamas (the military wing of the Muslim Brotherhood organization), sabotage of state installations, premeditated and deliberate killing, and acquisition of automatic weapons, ammunition, and explosives.
The Military Criminal Court sentenced Ashmawy in November 2019 to death by hanging after he was convicted of 14 crimes related to the 2014 Farafra terrorist attack and other militant activities.
Ashmawy headed the Ansar Beit al-Maqdes militant group based in the North Sinai Peninsula and was involved in the July 19, 2014 terrorist attack targeting the border checkpoint of Farafra, during which an armory was bombed and 22 military personnel stationed there were killed.
Ashmawy previously infiltrated Libyan territory accompanied by other militants in his terrorist cell before joining another militant group — Ansar al-Sharia — in the city of Ajdabiya, eventually founding a joint group called Morabetoon.
Libyan authorities captured Ashmawy in October 2018 and handed him over to Egyptian authorities in May of 2019.
Edited translation from Al-Masry Al-Youm