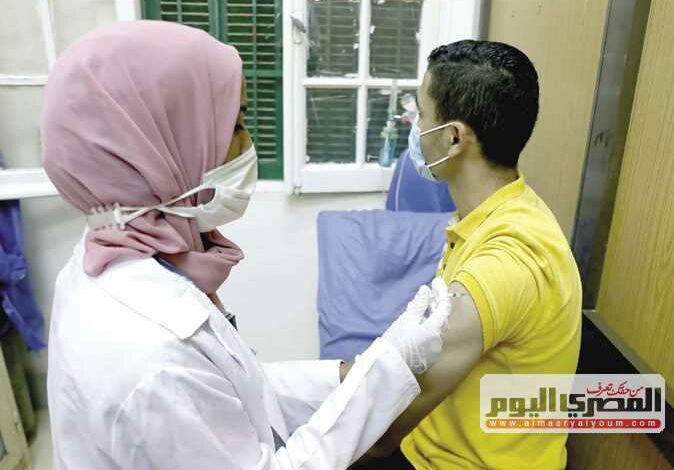 Strategies for COVID-19 vaccine roll out vary around the world and while some countries prefer to vaccinate as many of the population as possible and as quickly as possible, others are trying to prioritize vaccinations to the most vulnerable groups.
With regard to the current vaccination situation in the Arab countries, Egypt leads the way in providing doses of the coronavirus vaccine, which reached a total of 63.6 million doses, followed by Saudi Arabia in second place with a total of 56.6 million doses, then Morocco in third place with 52.0 million doses. The UAE comes fourth with 23.4 million doses, then Iraq with a total of 15.5 million doses, according to the statistics of the Our World in Data platform.
Egypt was able in a short time to provide all coronavirus vaccines: including Sinovac, Sinopharm, AstraZeneca, Sputnik, Johnson & Johnson, Pfizer, and Moderna, as part of the state's plan to diversify and expand the provision of coronavirus vaccines.
The Ministry of Health and Population called on citizens to register on the ministry's website https://egcovac.mohp.gov.eg/#/registration to receive the vaccine, stressing that the state spares no effort in providing vaccines to citizens for free, through permanent cooperation with international organizations and bodies.