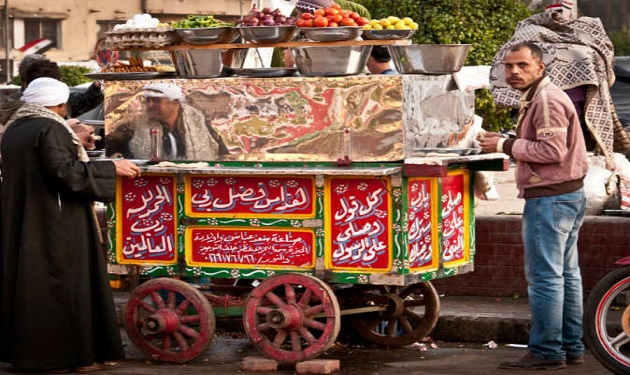 Egypt has topped the list of economic growth rates for the most important economies of the Middle East region in 2018 and 2019, the Egyptian Cabinet's Media Center announced Tuesday.
Egypt ranked 12th place in 2011 and 2012, rising to eighth place in 2013, according to the video. It then ranked ninth in 2014, fourth in 2015 and 2016, second place for 2017, and hit first place in 2018 and 2019.
According to the International Monetary Fund (IMF), the Egyptian economy's growth rate is expected to continue topping economic growth rates in the region for 2020, 2021 and 2022.
This information was published in a video by the Media Center on its official Facebook page, reviewing Egypt's rank of growth rates among the region's major economies from 2011-2022.
https://www.facebook.com/EgyptianCabinet/videos/880607395701412/
These high economic growth rates are indicators of the positive results achieved by the Egyptian economy, which is moving in a steady upwards trajectory towards further growth.
Edited translation from Al-Masry Al-Youm