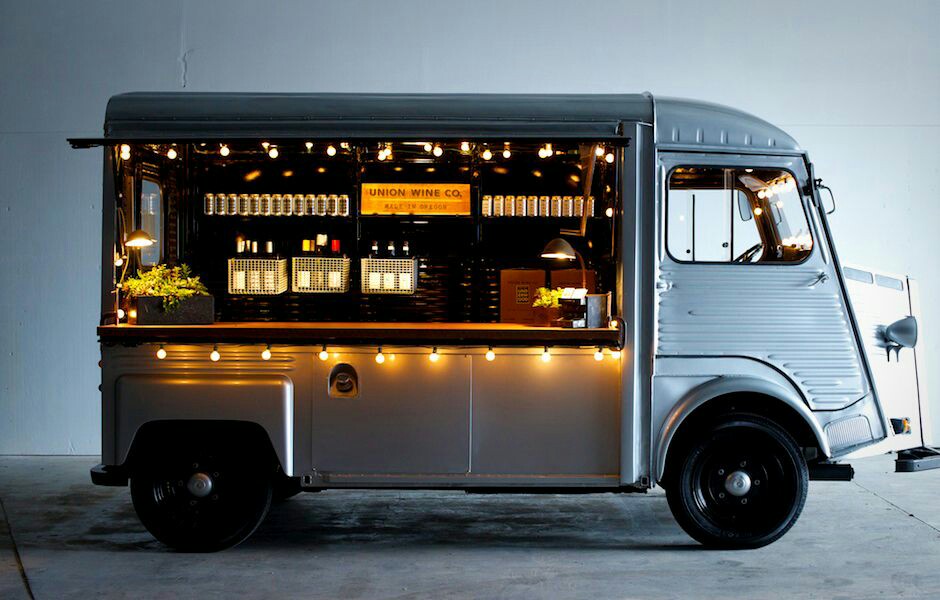 In further attempts to develop Egypt's new cities and support its struggling youth, the country's Housing Ministry revealed its plans on Sunday to set up what it calls the "Sheikh Zayed Youth Street," by designating and authorizing a venue for every street vendor with a culinary talent in the area.
According to Mostafa Madbouli, Egypt's housing minister, the project aims to provide an official place to establish small projects for selling food and beverages, in addition to creating an entertainment outlet for the area's residents.
The project's site is yet to be selected, Madbouli said.
Ahmed Ibrahim Mohamed, head of Sheikh Zayed City Development Authority, said in a statement that the area surrounding the venue will be studied, and will soon be equipped with lighting, electricity and any other essentials like water tubs, toilets, sitting areas and trash cans.
"The project will be open to all residents to submit permit applications. A committee will then examine applications and select the ones that meet all the requirements, Mohamed said, adding that a draw will be held for the final chosen projects.
The permit holder may not waive, in whole or in part, the contract of occupancy for the utilized area or any part of it, or grant any other rights or licenses to the area except with a prior written approval from the authority, the chairman of the Sheikh Zayed City Authority said.
A monitoring committee will be created to ensure that the vendors are complying with the set rules concerning cleanliness and safety. Environmental and veterinary authorities will regularly inspect the quality and validity of the products, and the safety and health of the workers, the ministry statement said.
The committee will coordinate the carts' arrangement at the designated venue and will allow beneficiaries 15 days to prepare their carts at the assigned spot.
Each user will pay LE500 as insurance to be refunded when the permit expires. Beneficiaries will also pay fees for occupancy and other services, the statement said.
Last year, Egypt launched Share3 Misr in Masaken Sheraton. In an area of 1000 square meters, the venue is designed to accommodate 14 street carts for a LE1450 monthly rental fee. Throughout the year, Share3 Misr witnessed a variety of trendy food carts, attracting many of the neighborhood's residents.