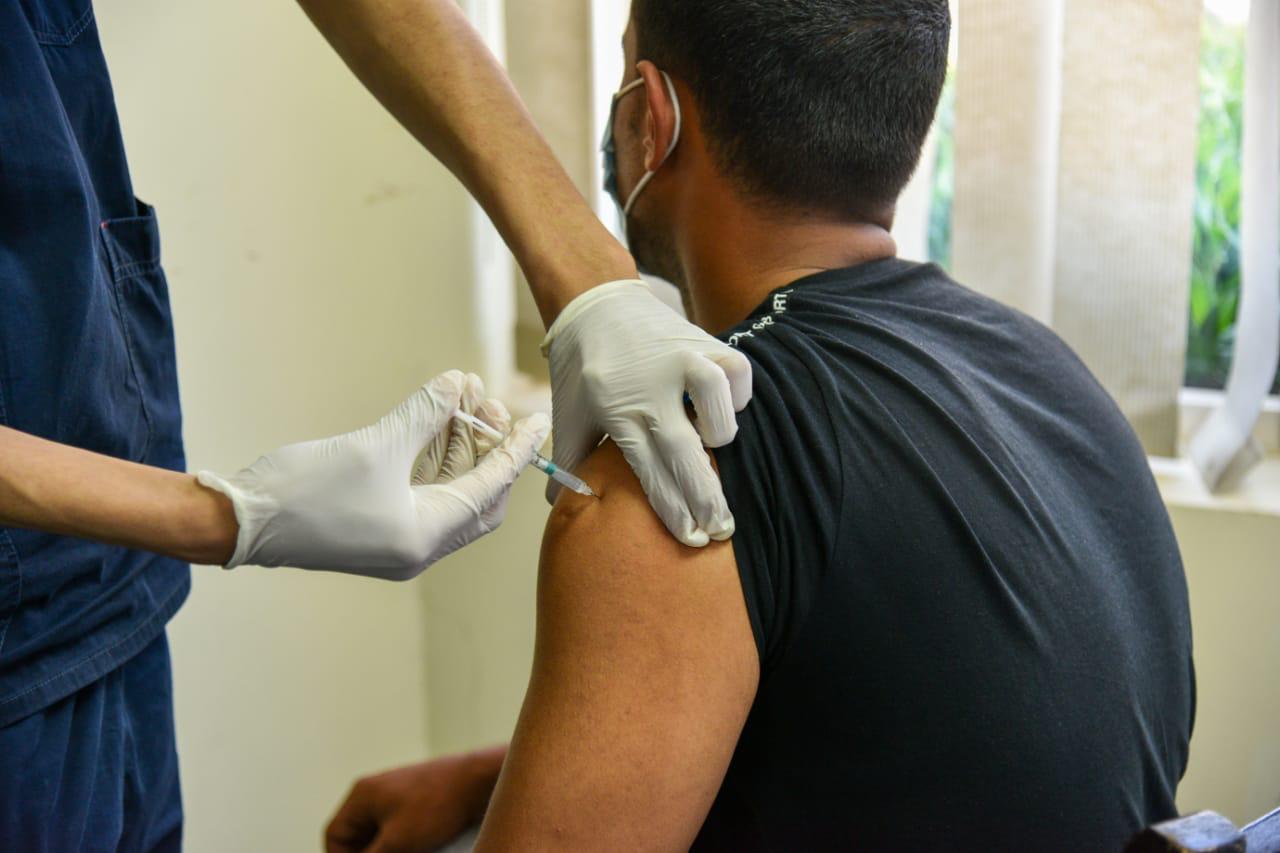 An official at Egypt's Health and Population Ministry said on Monday that the number of people in the country vaccinated against COVID-19 so far is currently 1.3 million.
The privately-owned al-Watan newspaper also reported an unnamed official source as saying that none of the vaccinated had so far suffered from any serious side effects.
The official called on citizens to speed up registration on the coronavirus vaccine website to book, especially as the coming period will witness large flows of coronavirus vaccine shipments.
The source added that Egypt received part of its share of the AstraZeneca vaccine from Gavi, the Vaccine Alliance, and has received more than 1.76 million doses of the vaccine as of a week ago.
According to Watan, this is the second batch in the COVAX agreement in cooperation with Gavi, the World Health Organization, and the UNICEF of a total of 40 million doses to be received in succession.
The source added that the Health and Population Ministry expanded the number of centers to deliver the vaccine, which exceed over 400 across the country. The source also called on those with chronic diseases and the elderly to sign up as they are amongst the most vulnerable groups.
And the source added that there has been a reassuring turnout of younger people registering for the vaccine.