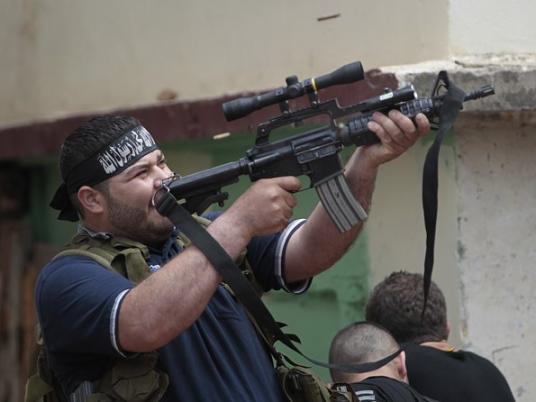 The Foreign Ministry has called on Egyptians in Lebanon to avoid areas of instability after an Egyptian was accidentally killed during fighting in Sidon Sunday evening.
Ali al-Esheiry, deputy foreign minister for consular affairs, offered condolences to the victim's family, according to a ministry statement Monday.
He called on Egyptians to avoid clashes and to communicate with the Egyptian mission for information about the security situation.
Three people were killed and several others were injured Sunday in the southern coastal Lebanese city during clashes between Hezbollah and supporters of Sheikh Ahmed al-Aseer, a prominent Sunni imam.