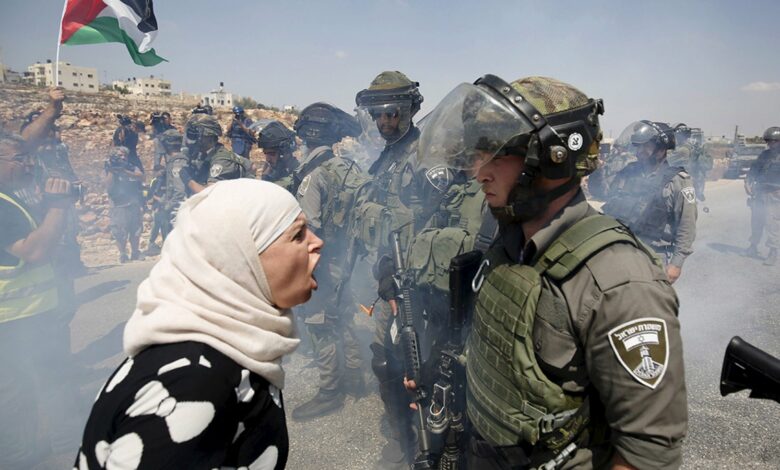 Egypt's Minister of Foreign Affairs Sameh Shoukry on Saturday warned that without a path towards the peace process Israeli-Palestinian clashes will resume again, and stressed that international efforts must be intensified to re-launch negotiations soon.
During a meeting with the Foreign Minister of Cyprus Nikos Christodoulides, Shourky presented Egypt's plan to stop military escalation between Palestinians and Israelis, and Egypt's desire to restore calm and stabilize the cease-fire between the two sides.
Shoukry assured that the Rafah crossing continues to service people from the Gaza Strip, and workers in the Ministries of Health and Social Solidarity are making great efforts under directives of President Abdel Fattah al-Sisi to provide for them.
The Governor of North Sinai Mohammad Abdel Fadil Shousha said that the Ministry of Health has prepared North Sinai Hospitals in Arish, Sheikh Zuweid and Bir al-Abed to receive the wounded and injured Palestinians from Gaza strip, providing them with medical personnel, oxygen and blood bags.
Hospitals of the Ministry of Health in the cities of the Suez Canal and central hospitals in Cairo have also been prepared for this purpose.
Edited translation from Al-Masry Al-Youm