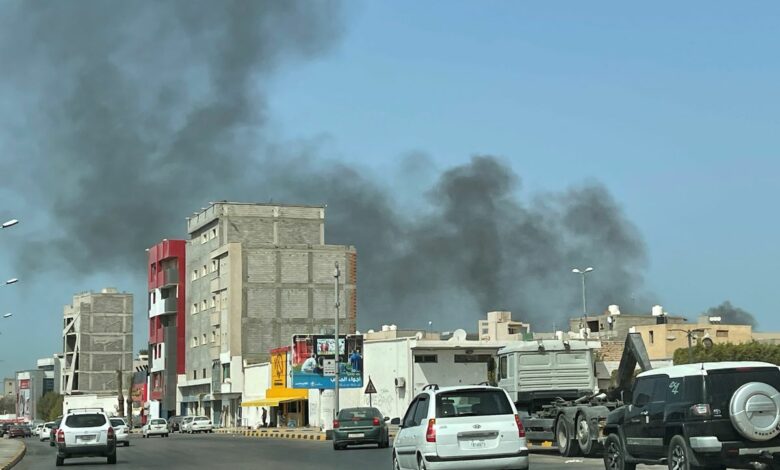 Egypt welcomed on Monday the the appointment of Abdullah Bathili as the new Special Representative of the Secretary-General of the United Nations and head of the United Nations Support Mission in Libya (UNSMIL).
Egypt voiced hope for the success of Bathili in his assigned mission, according to a statement issued by the Foreign Ministry.
Egypt also hoped that Bathili would be able to attain a breakthrough in the challenges besetting Libya based on the UN Security Council resolutions and international references, added the statement.
Egypt, meanwhile, renewed its unwavering support to the relentless efforts exerted by the UN to reach a peaceful resolution to political differences in Libya and remove all foreign forces and mercenaries from Libya within a specified time period, added the statement.
The statement further said Egypt stands fully ready to cooperate with the UN chief to Libya in order to resolve the crisis in a way that meets the aspirations of the Libyan people.