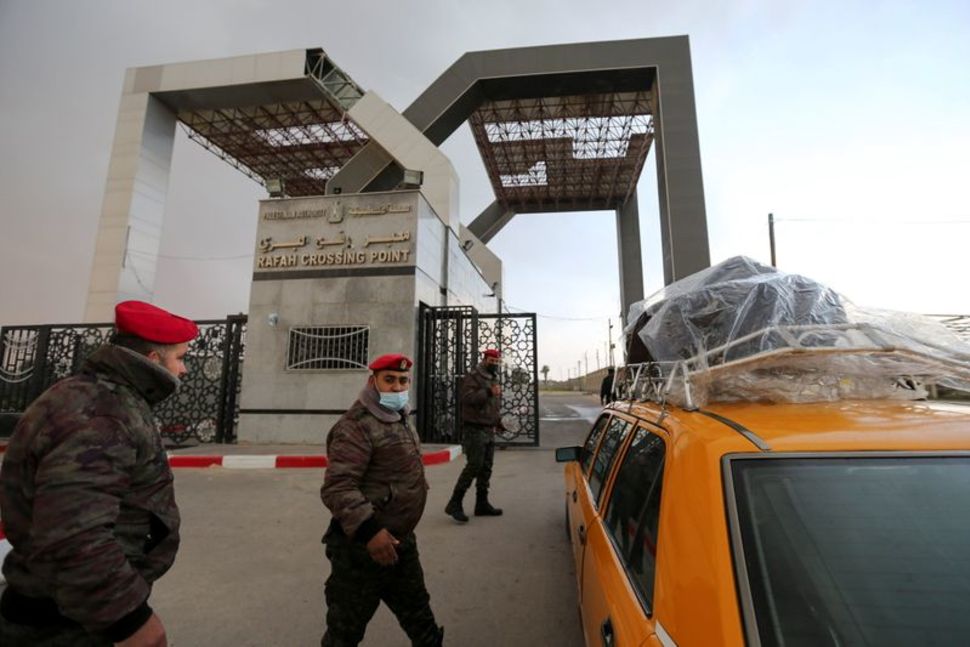 Egypt will not allow the evacuation of foreigners in the Gaza Strip, and any escalation will be met with escalation, a sovereign Egyptian source responded via al-Qahera News Channel to statements by Israeli Prime Minister Benjamin Netanyahu.
Netanyahu told US President Joe Biden that Israel will not allow Egypt to open the Rafah crossing or bring any aid into the Gaza Strip.
President Abdel Fattah al-Sisi said that Egypt has not closed the Rafah crossing since the attack on Gaza began, but the repeated Israeli bombing on Palestine's side of the crossing prevented Egypt from transferring aid.
Escalation into war
The Israeli military on October 7 declared that Israel was in a 'state of war' after Hamas militants fired rockets and sent forces into Israeli territory.
"If you have a gun, get it out. This is the time to use it – get out with trucks, cars, axes, today the best and most honorable history starts," Hamas military commander Muhammad Al-Deif said in a recorded message as reported by CNN.
The "Al-Aqsa Storm" operation was a series of coordinated attacks launched by Palestinian factions in the Gaza Strip and Israel on Saturday.