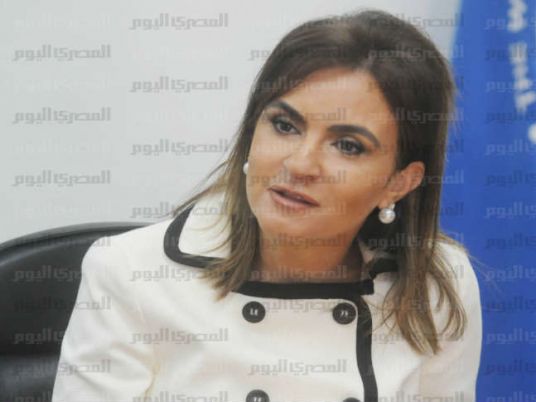 Minister of Investment and International Cooperation Sahar Nasr met with Asaad Alem, the World Bank's Regional Director in Cairo, on Wednesday to discuss the disbursement of the third tranche, worth $1 billion, of a $3 billion loan to Egypt.
The Minister said her Ministry is working to support a project to develop education in cooperation with the World Bank and the Education Ministry.
The two sides also discussed support for development projects, including the Bank's contribution to a new project for the empowerment of women.
The third tranche of the loan will be allocated to funding the government's economic program.
Egypt has already obtained the first and second tranches through the Ministry of Housing.
A World Bank mission will visit Egypt in the first week of June to support Egypt's efforts in attracting more foreign investment, enhancing the role of the private sector in economic development and developing cooperation between the two sides at various levels.
Alem expressed the Bank's optimism at the economic reforms taken by the Egyptian government and expressed support for Egypt injecting new investments into infrastructure, pointing out that Cairo has good opportunities to attract investments.
Alem said that the Bank will support the development of education.
Edited translation from Al-Masry Al-Youm