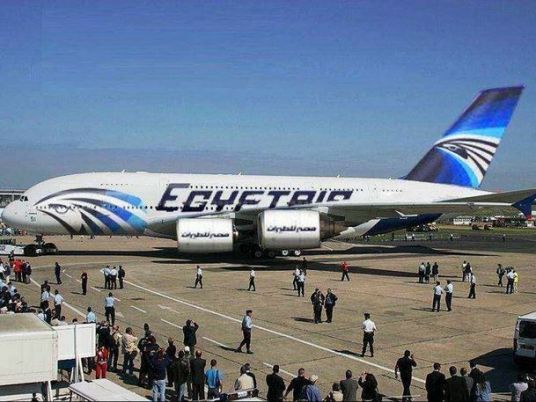 Egypt Air cancelled its flight on Saturday to the city of Arbil in Kurdistan Region of Iraq for security reasons, a source at the airlines said.
"Passengers were notified hours before the flight was suspended," the source added, citing unrest in Iraq as the reason for their decision.
The crisis in Iraq has escalated since the Islamic State (ISIS) captured a number of central Iraqi cities including city of Mosul.
This content is from : Aswat Masriya