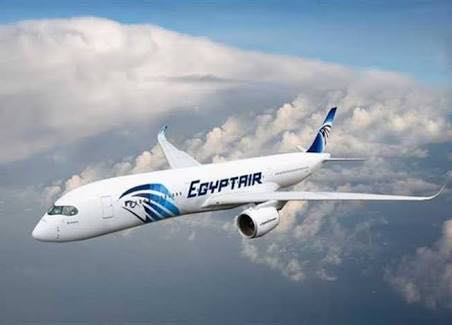 Egyptair CEO Safwat Musalam declared that the company has made the decision to delay flights to Moscow until April to give a chance for higher booking rates.
Egyptian media reported on Monday that Musalam said that the plan is to have three weekly flights to Moscow. However, so far, the door for booking has not been opened.
Despite that, Musalam said that EgyptAir has already received its office in Domodidofo Airport.
Musalam pointed out that the protocol, which was signed last December with Moscow, aims to end the ban on flights. However, the decision to resume flights falls in the hands of the company itself based on the booking rates of flights.
Russia made the decision to stop flights to Egypt in November 2015 following the downing of the Russian flight in Sinai which killed 217 Russian tourists and seven crew members.