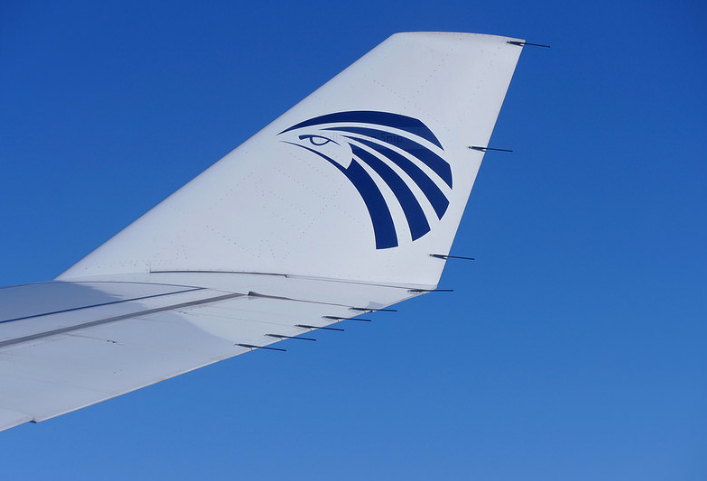 The holding company of EgyptAir on Monday moved to stop operating four Boeing B777-200 aircraft within its air fleet.
In a Monday statement the company explained that this decision was based on recommendations from Boeing and a similar decision from the United States Federal Aviation Administration to stop operating all Boeing 777-200 aircraft equipped with Pratt & Whitney 112-4000 engines.
The decision will be in place until the issuance of a technical inspection protocol for these engines, the statement added.
The statement added that the move will not apply to Boeing 777-300, of which the company operates six aircraft with engines of a different model without the Pratt & Whitney 112-4000 engines.