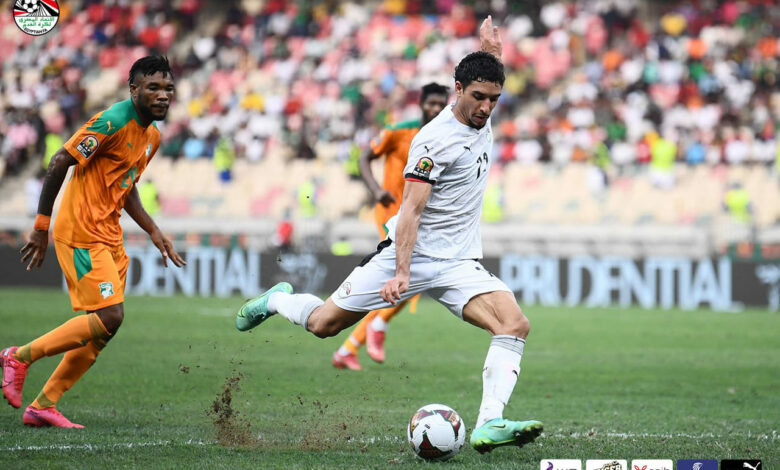 EgyptAir will operate a special flight on Sunday to Yaounde airport in Cameroon to transport fans of the Egyptian national football team on its latest Boeing B787-9 Dreamliner model to support the Egyptian team in the quarter-final match of the African Cup of Nations.
The flight comes equipped with a carrying capacity of 309 passengers.
EgyptAir said that flight number MS3042 is the fifth of its kind to transport Egyptian fans to Yaoundé in the tournament in Cameroon.
The Egyptian national team has qualified for the quarter-finals of the AFCON 2021 competition on Wednesday, after defeating Cote d'Ivoire in the round of 16.
Egypt will play an important, fierce match against Morocco in the quarter-finals of the African Cup of Nations on Sunday at 5:00 pm Cairo time.
The coach of the Egyptian national team Carlos Queiroz said following the Cote d'Ivoire game: "We want to be better and satisfy the ambitions of the fans and make them happy. The players take things seriously and do their best to win and make fans proud of their country."
The Egyptian national team is the most successful team in the Africa Cup of Nations. Egypt won the tournament a record seven times, including the inaugural edition in 1957.