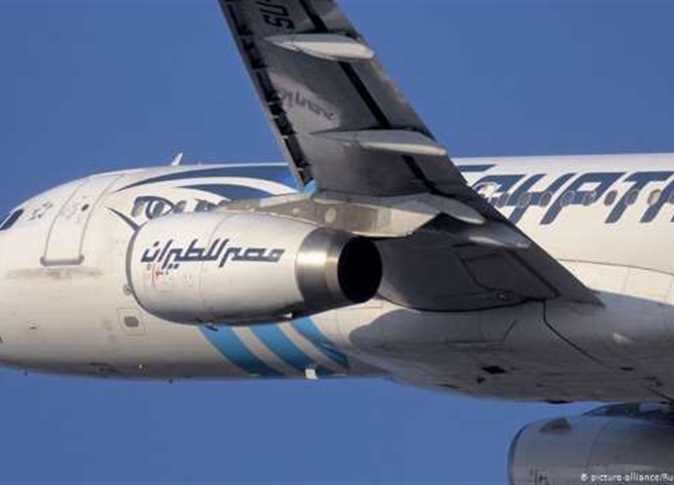 A baby girl was granted free airline tickets for life from EgyptAir after her Yemeni mother gave birth to her aboard a flight from Cairo to London, Chairman of EgyptAir Holding Company Roshdie Zakaria announced.
Zakaria explained, during a telephone interview with the TV show "Ra'ey Aam" (Public Opinion), the flight's captain conducted an emergency landing in Germany's Munich Airport after hearing that the woman was in labor. However, minutes before landing, she gave birth to her daughter.
Zakaria noted that in cases like this, it is the airline's policy to make an emergency landing at the nearest airport. However, the flight was fortunate enough to have a doctor on board, who helped the woman deliver her baby alongside the crew.
The airline released a statement thanking the crew and passengers aboard the flight for their cooperation and handling of the situation.