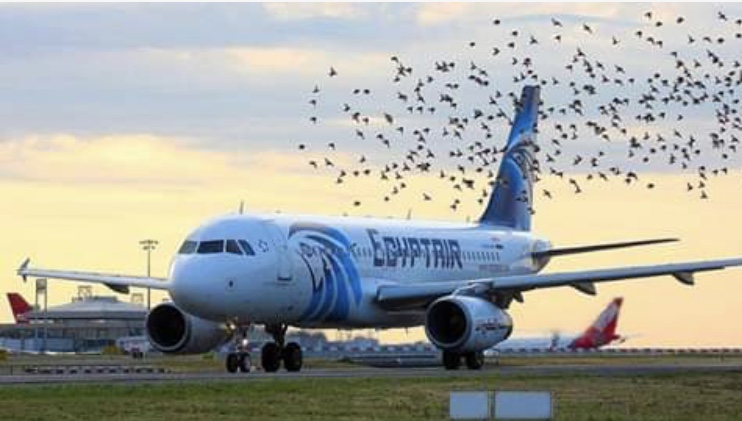 EgyptAir announced on Tuesday several discounts for flights between Cairo and the Saudi Arabian cities of Jeddah, Madinah, Riyadh, Dammam and Qassim.
These discounts are also applicable for travel from Saudi cities to the EgyptAir network across the world, it added.
The company explained in a statement reductions come under an EgyptAir campaign launched to encourage travel, dubbed "We will not stop traveling."
The company has offered a 35 percent reduction on business class tickets and a 25 percent on economy class tickets when purchasing tickets until November 5.
Clients can purchase tickets from EgyptAir offices around the world, through the call center in Egypt 1717 or its website.
The company has urged customers to follow all precautionary measures required during travel and to review travel requirements to different countries through its website.
EgyptAir has 38 flights planned for Wednesday; one flight each to Amsterdam, Paris, Rome, London, Milan, Khartoum, Baghdad, Beirut, New York, Medina, Sharjah, Algeria, Amman.
Four flights to Jeddah, three flights to Dubai, and two flights to each of Istanbul and Abu Dhabi.
It will also make seven domestic flights. These include three flights to Sharm el-Sheikh, two flights to Hurghada, one flight to each of Aswan and Luxor, and four air freight flights.
All of these flights will carry approximately 3,700 passengers.