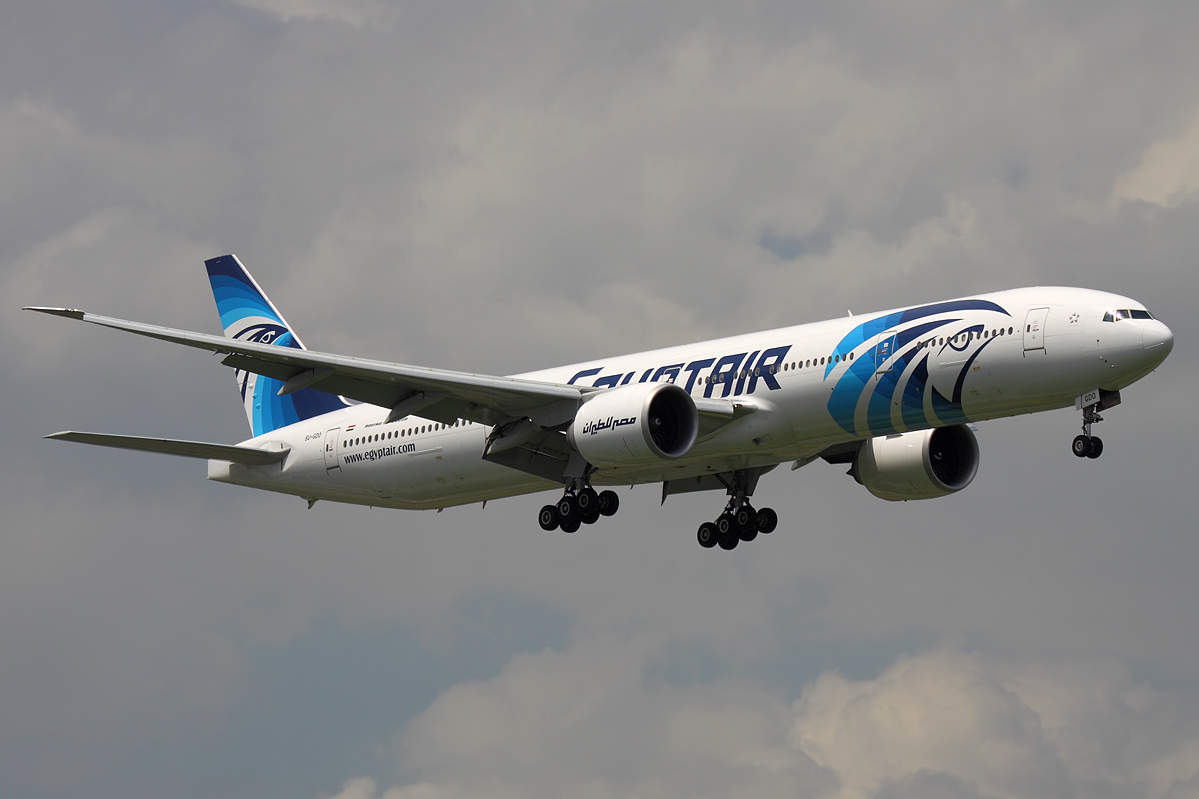 EgyptAir has launched its latest promotional offers on 17 African destinations, with discounts of up to 30 percent on tickets.
Customers will be able to book tickets until October 20 for flights scheduled until February 28, 2019. They can buy business class tickets with a discount up to 30 percent, and economy class tickets with a discount up to 15 percent.
EgyptAir offers business travelers a variety of additional features, such as an exclusive counter, and access to private lounges for leisure, as well as a variety of complimentary food and drinks, and wide seats which can transform into beds in some aircraft types. The airline's business class passengers can select their meals on board from the menu prepared for them.
Meanwhile, EgyptAir maintains that economy class passengers can enjoy comfortable seats with good inter-seperate seating, free food and drinks, and a selection of movies, TV programs, and games.