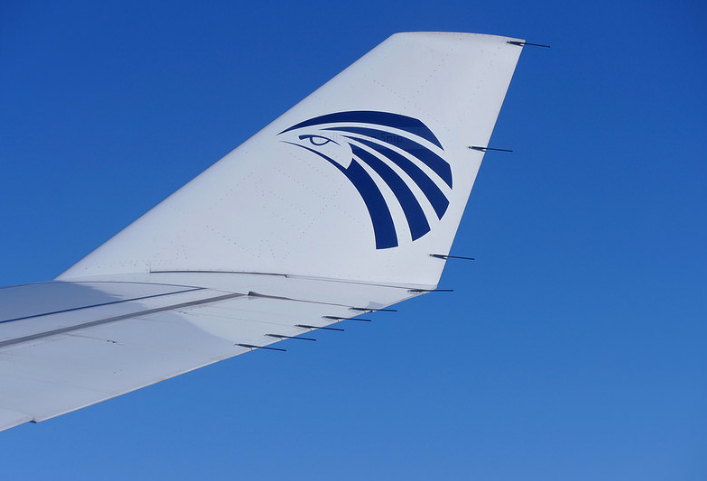 EgyptAir announced that it will operate 300 domestic flights from June 26 to July 8, during its preparation plan for Eid al-Adha holiday and coinciding with the summer vacation period.
The company said that this comes upon directives of Minister of Civil Aviation Mohamed Abbas Helmy, which aim to continue supporting and revitalizing Egypt's domestic tourism movement.
EgyptAir explained in a statement that it plans to operate 78 trips to Sharm el-Sheikh, 82 trips to Hurghada, 66 trips to Luxor, and 74 trips to Aswan, bringing the total number of trips to 300 during the June 26-July 8 period.
This intensification of flights to domestic tourist airports comes to meet the increase in travel during this period to transport Egyptians and tourists wishing to spend holidays in Egypt's tourist attractions, it added.
The Athens 2.2 Airline Marketing Workshop, organized annually by Athens International Airport, has named EgyptAir as the 'fastest recovered airline' in Africa, ranking amongst the airlines that bounced back the fastest from the coronavirus pandemic.
The statement issued by the workshop to select the best airlines with Africa, showed that the results were based on the extent of passenger demand for airlines and their success in continuing to operate flights and the density of passengers.
EgyptAir advanced 26 places in the latest global ranking of airlines "Skytrax World Airline", as it ranked 95th globally after compared to 121st in 2021, while Qatar Airways maintained its first place in the world for the second year in a row.