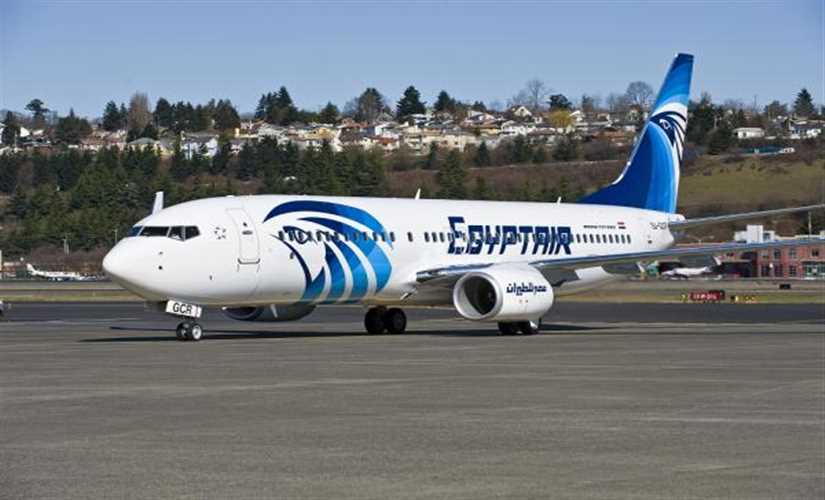 EgyptAir, the national flag carrier of Egypt, announced the temporary suspension of flights to and from Khartoum Airport, starting Saturday, April 15, for a period of 72 hours, until it is informed on developments in the situation in Sudan.
In an official statement issued by the company, it said that the suspension comes in light of the information regarding the current unstable situation in Sudan.
EgyptAir called on travelers to review their reservations to and from Khartoum Airport by calling the EgyptAir Communications Service Center at 1717 from any mobile phone inside Egypt, landline number 090070000, or the international numbers +97142306666, and +966122297777.
It also referred to its website, nearest EgyptAir sales office, or the tourist agent to review reservations.
Unrest in Sudan
The CNN reported that at least 56 people have been killed and 595 injured in clashes across Sudan, according to the Central Committee of Sudan Doctors.
Sudan's paramilitary chief Mohamed Hamdan Dagalo claims to have seized most of Khartoum's official sites after clashes erupted between his armed group and the country's military on Saturday.
"The Rapid Support Forces control more than 90 percent of strategic sites in Khartoum," Dagalo said in an interview with Sky News Arabia, referring to his paramilitary group.
The country's military leader, General Abdel Fattah al-Burhan, disputed Dagalo's claims and said the military has maintained control over government sites.