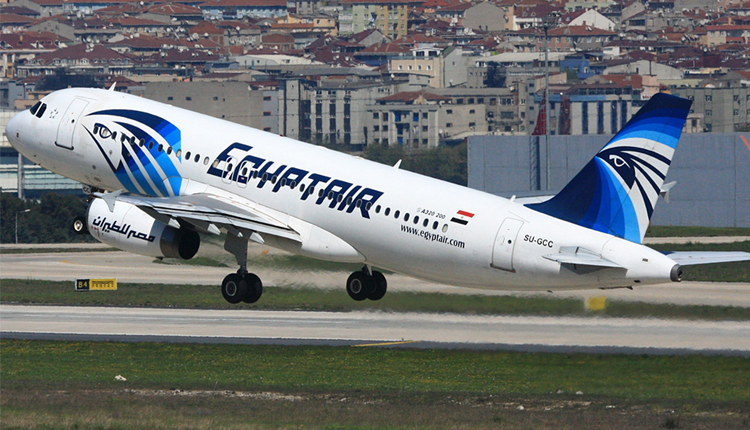 EgyptAir will launch, on Saturday the first envirinmentally friendly services on flight 799 which takes off from Cairo to the French capital, Paris.
It will to be the first flight of its kind for an airline on the African continent.
This step keeps pace with Egypt's Vision 2030 to achieve sustainable development goals, Minister of Civil Aviation Mohamed Manar said, stressing that the Egyptian civil aviation sector attaches great importance in confronting the effects of climate change through an integrated and sustainable ecosystem: applying recommendations from local and international legislation.
EgyptAir's environmentally friendly services and products comes within the framework of the company's social responsibility: efforts to reduce environmental pollution and to raise awareness of the harmful effects of single-use plastics, Amr Aboul Enein, head of EgyptAir Holding, said.
EgyptAir's future plan aims to reduce the use of single-use plastic on its flights by 90 percent, noting that the company identified 27 products made of single use plastic that were used on its planes and replaced it with environmentally friendly products.
A flight logo was designed to be placed on all products and materials used during the flight, reading the "Green Service Flight" logo. The logo was written in green, symbolizing the clean environment.
On the occasion of launching the first, EgyptAir offered 40 percent discount on this flight, from Cairo to Paris.
According to the International Air Transport Association (IATA), a single passenger via a short or long-term flight produces about 1.43 kilograms of waste.