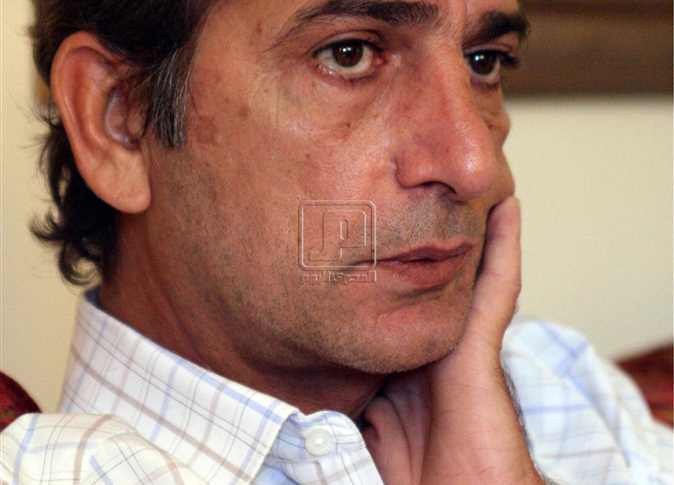 Egyptian actor Hisham Selim said on Sunday that his daughter Noura has undergone female-to-male sex reassignment surgery, and that his name is now Nour.
"My daughter Nora became my son Nour. It's God's will. I am not surprised that she transitioned, because ever since she was born I felt that her body was a boy's body. I've always suspected," Selim said during an interview with movie director Enas al-Deghaidy on the satellite channel Al-Kahera Wal Nas.
He added, "One day she told me: 'I am living in a body other than my own.' She was 18 years old at the time. Now she is 26."
Selim stressed that his daughter's decision to undergo sex reassignment surgery is a courageous decision, especially considering that Egyptian society rejects such procedures.
He added that his family now treats his daughter as a man and encourages him to life his life as such. Selim also expressed his support for any family in a similar situation.
Selim said: "May God help any boy or girl going through this, and may God help their families. As a father, no matter how much I try, I will not be able to know what my son is going through."
Edited translation from Al-Masry Al-Youm