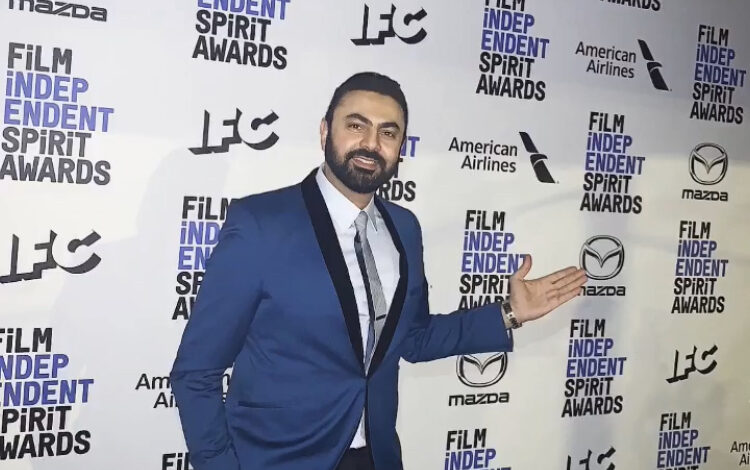 Egyptian actor Mohamed Karim will join Hollywood action star Bruce Willis in the upcoming film "A Day to Die" movie, the GQ international monthly magazine announced.
The movie is directed by American director Wes Miller.
Karim on Instagram expressed his excitement on revealing his latest project through the magazine.
"Super happy and proud to announce being part of this amazing film 'A Day to Die'. Such a great pleasure and an honor working with the legend and action film icon Bruce Willis and alongside this great and incredible diverse cast…Super lucky to work with such a great director Wis Miller and an amazing producer Andrew van den Houten," he said.

Karim previously starred in "A Score to Settle" (2019) with Nicholas Cage, which is currently available on international digital platforms.
'A Day to Die' is the story of a former member of a criminal organization who vows to punish his gang leaders after serving 19 years in prison unjustly, yet his violent plans are complicated after he reconnects with his son.
Photo credit: Mohamed Karim's official Instagram account