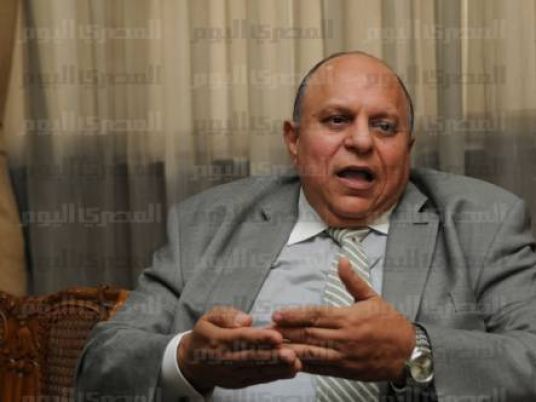 The Egyptian Army said 45 people, whom it described as "terrorists" were killed in the second week of March in gunfire exchange, air raids and targeting of headquarters in North Sinai.
Spokesman for the armed forces Mohamed Samir said in a statement posted on his official Facebook page on Sunday that the operations were carried out in North Sinai's al-Arish, Rafah and Sheikh Zuweid cities.
The military action left 15 headquarters and meeting points used by the alleged "terrorists" destroyed.
According to the statement, 18 wanted people and 79 suspects were arrested.
Samir has regularly issued statements in recent weeks on the results of military campaigns in North Sinai. He previously said that that the military had killed 70 suspected militants in the first week of March and 173 in February.
Militancy inside Egypt has seen a significant rise since July 2013, with most attacks targeting security forces in North Sinai.
The Sinai-based militant group Ansar Bayt al-Maqdis, Egypt's most notorious militant group, has claimed more responsibility for attacks than any other group in Egypt.
Ansar pledged allegiance to Islamic State fighters in Iraq and Syria last November, renaming itself as the "Sinai Province".