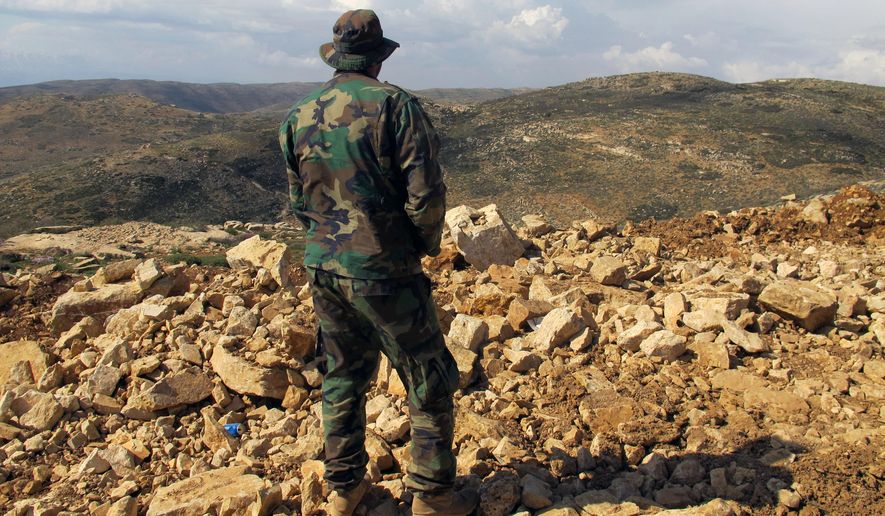 Former Advisor to the US Central Command Nader Uskowi said on Sunday that the Egyptian army is a barrier against Iran's project "Shiite Crescent" of influence in the Middle East.
During an interview with al-Masry al-Youm newspaper, Uskowi, who is also the author of "Temperature Rising: Iran's Revolutionary Guards (IRGC) and Wars in the Middle East" revealed that Iran holds contacts with the Muslim Brotherhood group and Sunni terrorist groups throughout the world to fight Iranian enemies.
Uskowi clarified that the IRGC has recruited and trained Shiite militants in a unit known as the "Quds Force" directed to carry out military operations and intelligence activities in the Middle East and in Syria, Iraq and Yemen in particular, following the Iranian revolution in 1979.
Uskowi viewed the US withdrawal from Syria as a strategic mistake because it would enhance the influence of IRGC and Shiite militants east and west of Syria and weaken the US's allies, the Kurds.
Uskowi is a non-resident senior fellow with the Atlantic Council's Scowcroft Center for Strategy and Security and previously served as the senior civilian policy advisor to US Central Command, where his focus was toward Iranian and Shiite militias.
He had previously worked as a journalist in Iran, and in 1978 he had become the youngest editor for a major daily newspaper in Iran, the "Naday-e Azadi". He would leave Iran to immigrate to the US in 1982.
Edited translation from Al-Masry Al-Youm