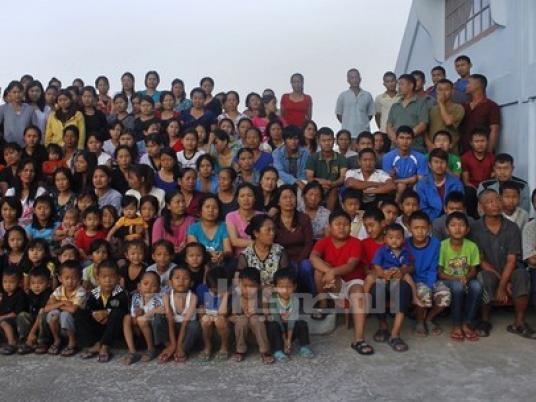 Security services on Thursday arrested a 35-year-old Egyptian while trying to trespass the border into Israel carrying large quantities of explosives. He confessed that he was aiming to detonate a bomb in a facility there in response to the Israeli offensive in Gaza.
Israel has for two weeks been carrying out a military campaign against Hamas, which rules the Gaza Strip, in response to rockets fired on its territory.
More than 600 Palestinians have been killed amid wide international condemnation and fruitless diplomatic efforts to end the fighting.
Edited translation from Al-Masry Al-Youm