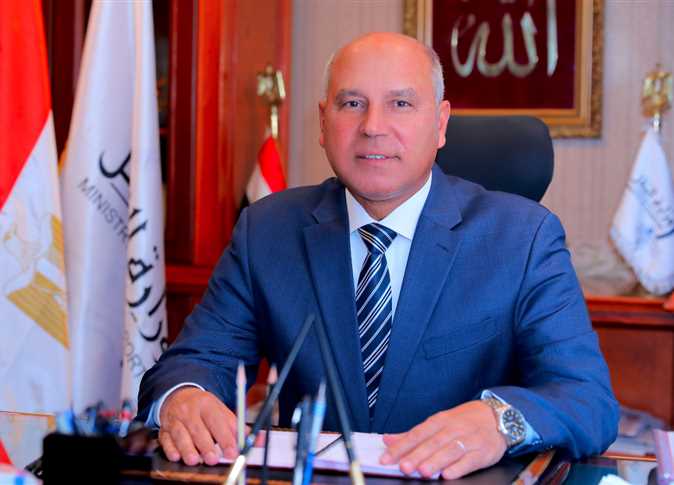 The General Administration of Internet Investigations at Egypt's Interior Ministry have arrested, for the third time, a man committing fraud by impersonating Kamel al-Wazir, the country's Minister of Transport.
Security services received a report on an unemployed man posing online as Wazir. He was allegedly offering Egyptians work at the ministry for money.
Police investigations identified the man as Hesham Salah Ibrahim Abdel-Rahman, born in 1993, residing in Giza's al-Qanater area.
He was arrested immediately and admitted to the fraud.