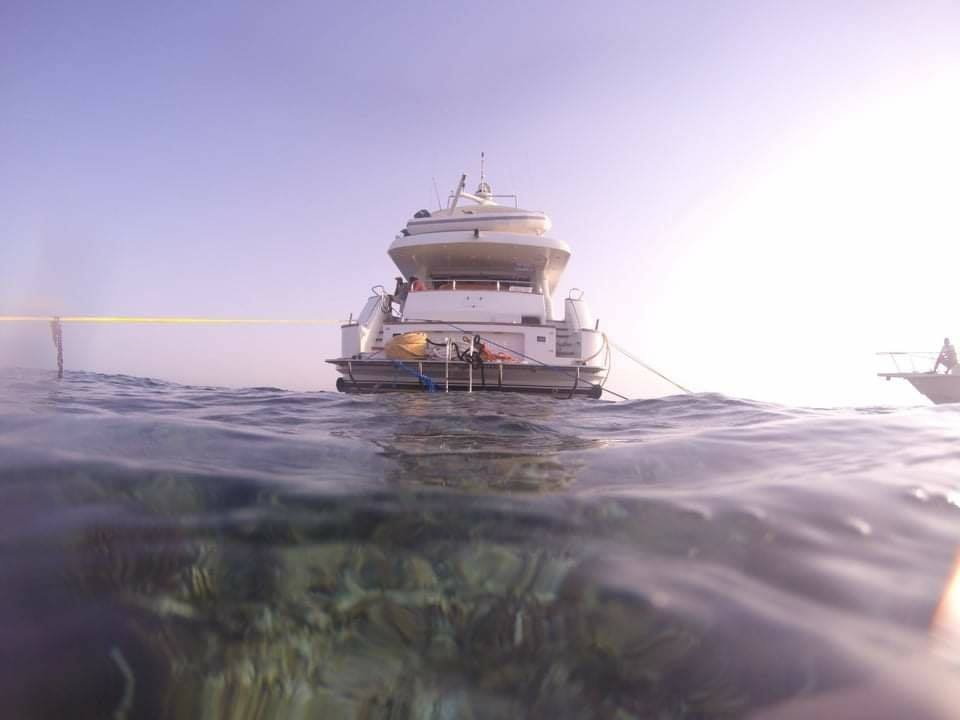 Egypt's Red Sea Marine Park Authority (RSMPA), the governmental agency responsible for managing the marine protectorates within the Red Sea governorate, decided on Tuesday to impose a fine of US$34,000 on the owner of a tourist boat for its damages to the coral reef in the Magawish area of the Red Sea.
The boat reportedly ran aground on the reef, causing it substantial harm.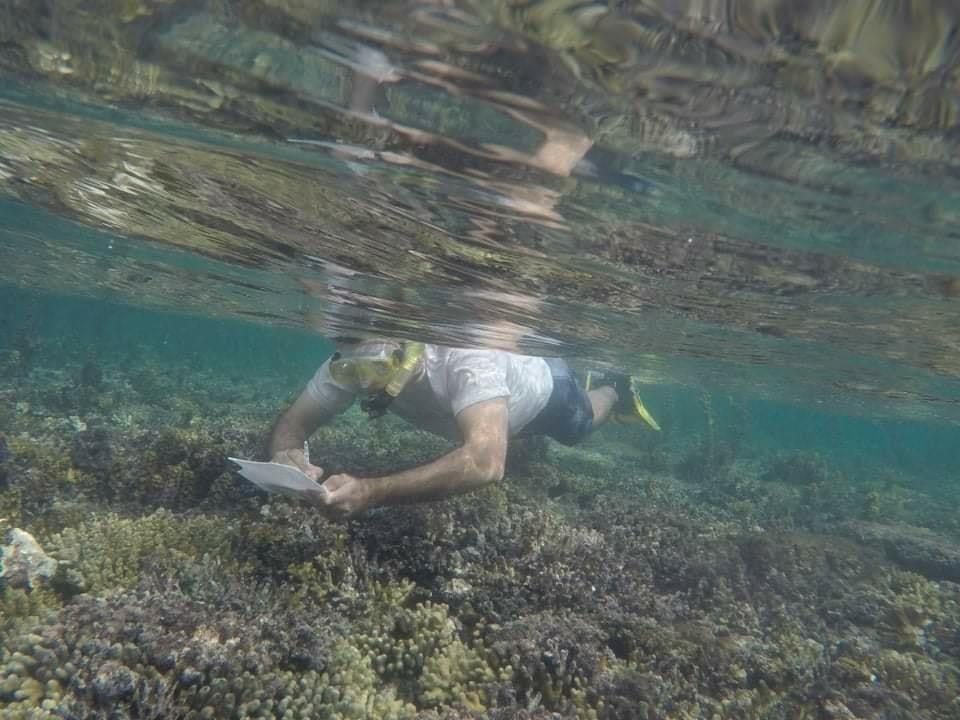 Upon receiving a report from security services on the incident, which took place in the north of Hurghada near Magawish Island in the Red Sea, RSMPA rushed to the scene to inspect the damage.
A committee of environmental researchers has been formed to prepare a comprehensive assessment of the damage caused by the accident, and to take legal action against the owner.
Sources within RSMPA said that the boat is regularly operating cruises in the protected reef area.
The Red Sea in Egypt sees a large number of tourists each year, many of which enjoy snorkeling, diving, and boat tours in its crystal-clear waters. Local conservation groups are actively working with local authorities to protect the fragile environment on the sea, while still allowing tourists to experience its beauty.
Egypt's coral reefs are found mainly along the coasts of the Red Sea, the Gulf of Suez and the Gulf of Aqaba, where more than a thousand different fish species live among 250 kinds of coral.
Red Sea reefs are cited as among the richest in the world for overall species diversity. Coral reef degradation has increased dramatically during the last three decades, particularly along the Egyptian Red Sea coast due to man-made disturbances such as global warming and other stressors, according to a study from Benha University.
Marine environment experts and diving centers warned of the disappearance of coral reefs in the Red Sea due to launch boats, used for diving trips and maritime activities, tying their iron anchors into live coral reefs, especially in the area between al-Gouna and Hurghada where buoys are not available.
Edited translation from Al-Masry Al-Youm