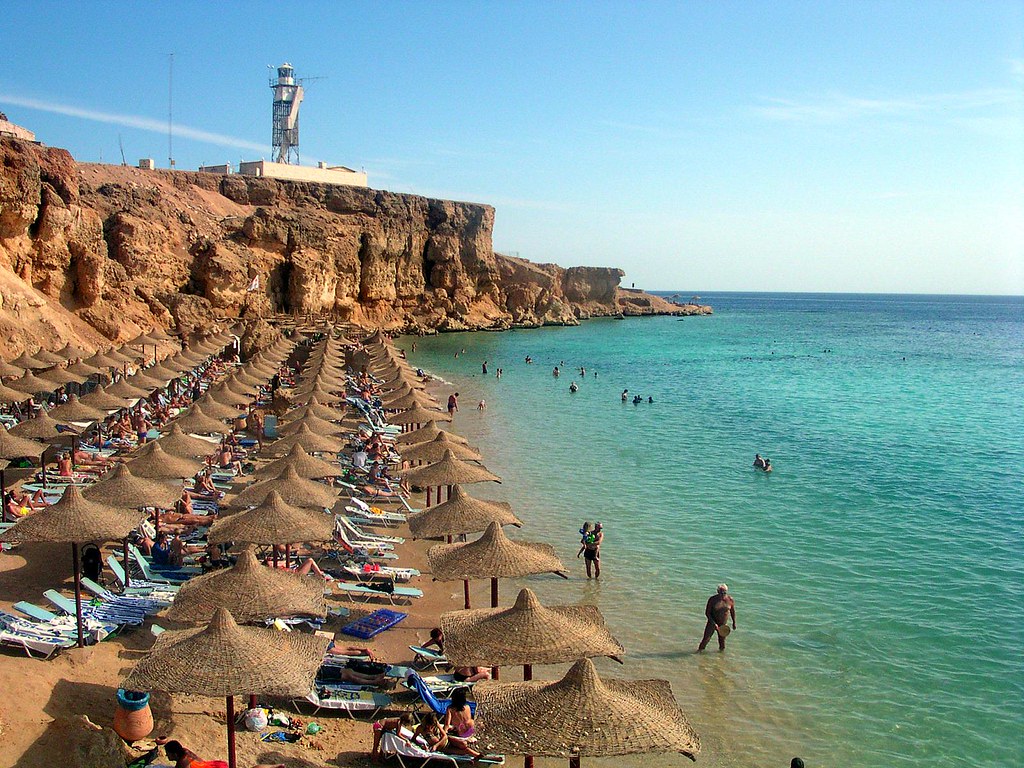 Egyptian Foreign Minister Sameh Shoukry, appointed president of the COP27 session of the Conference of Parties to the United Nations Framework Convention on Climate Change, affirmed Egypt's desire to work with Britain to enhance the participation of the private sector in the global effort to confront climate change.
Shoukry noted Egypt's mobilization of support for the various sectoral initiatives that Egypt will launch during the conference and the mobilization of broad participation from all governmental and non-governmental parties to participate in their activities.
This came during a telephone call by Shoukry with the British Crown Prince Charles, Prince of Wales, within the framework of the ongoing consultations with all countries and parties regarding the preparations for COP27.
Shoukry clarified Egypt's vision and objectives for the session, and the efforts it is making at the present time as part of its preparations to chair the conference.
He added that these efforts include urging all states parties to update their nationally determined contributions, in accordance with the Paris Agreement, and raise the ambition of their climate action in all its components, including support and financing directed to developing countries in the areas of reducing emissions, adapting to the negative effects of climate change and building their resilience.
Egyptian Foreign Ministry spokesperson Ahmed Hafez said that Shoukry praised the role played by the UK in its presidency of the COP26 session of the Conference of the Parties, especially the efforts made by Prince Charles in supporting and promoting global climate action, especially from the private sector and non-governmental organizations.
The Foreign Minister noted in particular the Sustainable Markets Initiative launched by Prince Charles, which includes some of major international companies.
The Foreign Ministry Spokesman said that Shoukry expressed Egypt's aspiration for Prince Charles to participate in the work of the World Leaders Summit during the conference, to affirm his country's commitment to continuing efforts to support global climate action at all levels.