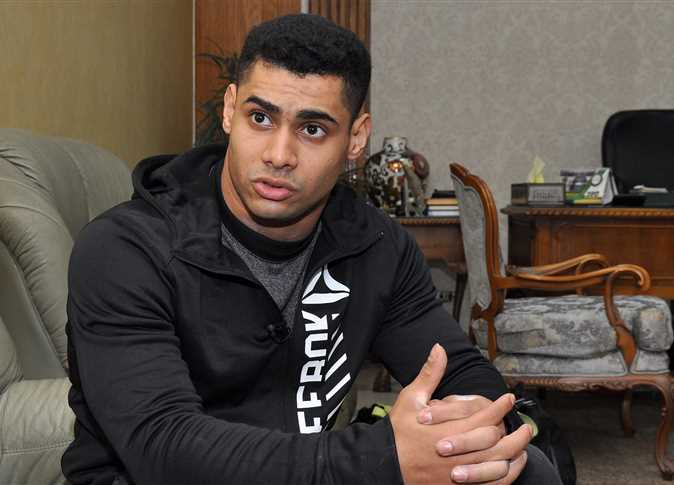 Egyptian weightlifting champion Mohamed Ihab announced his retirement on Tuesday over the Egyptian Weightlifting Federation (EWF) doping crisis, which threatens the player's participation in the upcoming Olympic Games Tokyo 2020.
The Independent Member Federations Sanctions Panel of the International Weightlifting Federation (IWF) suspended the EWF for a period of two years in September. The EWF was officially informed of the decision by the IMFSP on September 12.
"My retirement decision is final, we are in a real crisis. It's hard to stop the suspension penalty against EWF," Ihab told Al-Masry Al-Youm.
Commenting on the ongoing efforts of the Egyptian Olympic Committee to stop the suspension, Ihad said that "The law is clear and explicit, three players proving positive for doping tests means the suspension of the federation, and we have five players who proved positive for doping tests."
The Minister of Youth and Sports Ashraf Sobhi announced earlier that work was ongoing to end the suspension crisis before the discovery of new positive cases.
However, Ehab said, "This is from past facts, the crisis has escalated with the new players proving positive in doping tests."
"To succeed in the future we have to fix the mistakes of the past and not repeat them again in the present, but unfortunately we have not fixed anything," he added.
On the possibility of returning from retirement, Ihab said: "My return is dependent on my participation in the Olympics".
Edited translation from Al-Masry Al-Youm